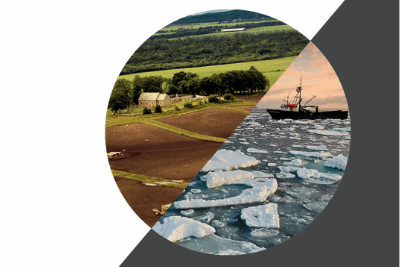 More about us
Eight Fifty Group with the acquisitions of Youngs and Greenland Seafood is now one of the UK's leading multi-protein food businesses, employing around 8,300 people at 23 manufacturing sites across the UK, Republic of Ireland, Germany and France and with sales of circa £1.9 billion. Karro forms part of the Eight Fifty Food Group and is a leading producer of both fresh and cooked pork products with c. 4,000 employees over 13 sites across the UK and Ireland.
They are continually looking to invest and strengthen their business as they continue to further their position as a market leading European Food Group with a global customer base.
Read more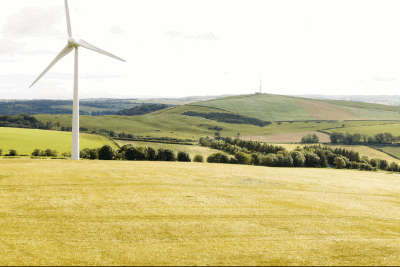 Senior Financial Reporting Accountant
This role is a new, permanent position in Eight Fifty Food Group and will suit any individual looking to make their mark in a Group Finance role of a rapidly expanding multi-national business. We are looking for an individual who is ambitious, a self starter and looking to further their career in industry among like-minded colleagues. Someone who will provide high quality technical accounting expertise on behalf of the Group, play a key role in delivering accurate, relevant and timely financial reporting and support a strong financial control environment. The individual should also be a team player – the role will require and give plenty opportunities to develop strong relationships, not only within the Group team, but across the wider business. The ideal candidate will be fully qualified ACA, ACCA or equivalent from either practice or industry setting.
Key responsibilities
Take responsibility with the Financial Reporting Manager, for the production of all group and subsidiary statutory financial reporting ensuring accuracy, adherence to deadlines, technical and business relevance
Ensure that all disclosures in the financial statements are supportable and are of audit quality
Assist in the writing and checking of strategic reports and directors' reports
Help drive the accounting policies of the group and develop the accounting policy manual so that it remains fit for purpose
Work with the group tax accountant to ensure statutory responsibilities are meeting a high standard and that compliance risk to the group is minimised
Proactively assist the external audit of financial statements, managing the relationship with the internal audit team and other professional services providers as required
Ad hoc projects as required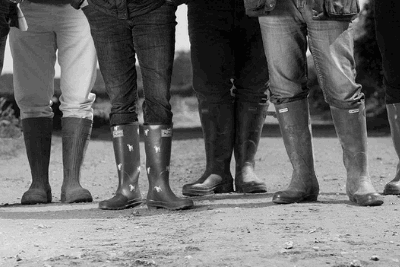 Divisional Accountant
This is a newly created role to support the business growth for Karro (Division of Eight Fifty Food Group). The role will support the Finance Director and senior management team by providing financial information from across the business. This is a role that will give you strong commercial exposure across the business and also allow you to improve financial processing and reporting. As part of the finance team you will be able to build and maintain effective working relationships quickly and effectively with colleagues. The ideal candidate will have FMCG or general manufacturing experience, and be a qualified accountant or qualified by experience.
Key responsibilities
Provide financial information and analysis for senior management
Carry out site balance sheet reviews and ensure compliance with group accounting policies
Review and challenge capex project performance
Work with the site finance teams to identify and implement best practice and improve reporting across the group
Assisting and providing cover for the commercial divisional Accountant
Ad-hoc project work as and when required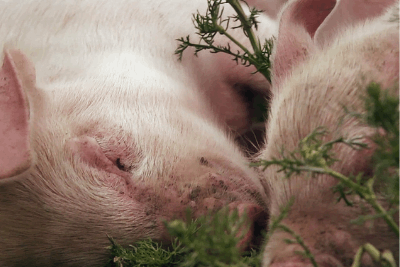 More about Karro Food Group
Karro is one of the leading UK pork processing businesses who supply bacon, gammon, fresh pork, fresh and frozen sausages, ham and cooked meats to retail, food service and manufacturing customers across the UK. Our headquarters are located in Malton, North Yorkshire and we operate across the UK and internationally, our reputation for producing high quality assured meat products is second to none. From raising our own pigs through to the pork on your plate, we take great care with our products every step of the way. We are experts in what we do. We are extremely proud of our achievements and history, having grown significantly over the last 8 years and continuing to delight our customers and consumers.
Read more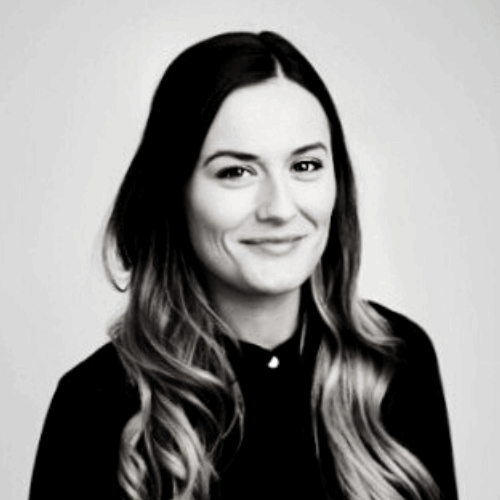 Amy Leech | Senior Consultant
I specialise in permanent placements for qualified accountants across North Yorkshire and West Yorkshire. I began my career in recruitment in 2015 and have placed roles from entry level right through to senior appointments. I have a strong client base across multiple industry sectors and I work with a variety of business.
Contact me