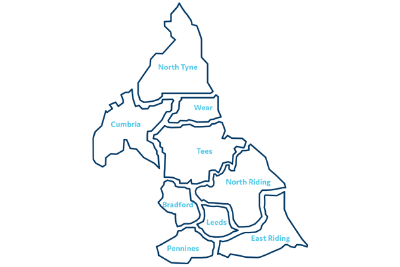 About Northern Gas Networks
Northern Gas Networks distribute gas to homes and businesses across the north of England, an area covering the North East, northern Cumbria and most of Yorkshire. Their network comprises of 37,000km of gas pipes, that's enough to travel from the north of England to Sydney, Australia, and back again.
They do not own the gas; they transport it on behalf of the companies who do, delivering it to users 24 hours every day. They are responsible for maintaining the region's gas supply network and also act as the area's gas emergency response provider.
Learn more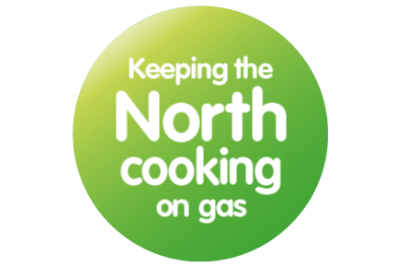 Tax Accountant to join Northern Gas Networks in Leeds

We have a great opportunity for an enthusiastic and self-motivated person, with an ambition to develop a career in tax, to join the Northern Gas Network team as a Tax Accountant.
Ideally, you will be ACA or CTA qualified or part qualified, and have experience working in a tax focused role in practice or industry.
This is an ideal role for a candidate looking to take their first move in house from an accountancy firm. It is not essential that you are a specialist in all areas of tax, providing you are adaptable and keen to broaden your skill set.

Your responsibilities as Tax Accountant at Northern Gas Network in Leeds:
Preparation of the corporation tax information used for the tax computations, and review of the tax computations, which are prepared by external advisors

Month end tax reporting to shareholders

Tax accounting includes assistance with preparation of tax schedules in stat accounts

Preparation of the VAT return and provide assistance to the business on ad-hoc VAT queries

Maintain effective working relationships with external auditors, shareholders and HMRC

Assistance on other tax matters (PSA, CIS, SAO)

Deliver training and updates on relevant tax legislation to the business where required

To show ownership and accountability for areas of responsibility
In return for your hard work and dedication, you will enjoy an excellent starting salary up to £45,000 (depending on experience), a 10% bonus, and a larger than average employer pension of 10%. NGN operate a hybrid working policy and time will be split between the office and working from home.

Future proofing our workforce

Without motivated colleagues who believe in what they are doing, we can't hope to become the world-beating business we aspire to be.

We've improved conversations with our workforce through regular get-togethers to discuss hot topics, and an accessible senior management team that gets out and about across the network. Crucially, these sessions are not just talking shops – they lead to genuine change.
We have a unique relationship with our contractors. We use local engineering firms to deliver all our mains replacement work, as we find their local knowledge and pride in the job benefits everyone. We've recently renegotiated new eight-year contracts with these companies, underlying our commitment to these partnerships.
We also remain committed to graduate and apprentice schemes, giving young job seekers a flying start while future proofing our business.

Visit Northern Gas Networks website
Marks Sattin is engaged exclusively on this piece of recruitment. Any unsolicited CV's received by NGN from 3rd parties will be classed as an introduction via Marks Sattin.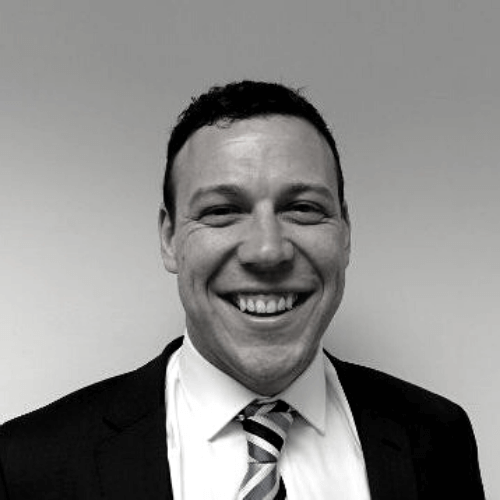 Andy Craven
I specialise in the recruitment of Tax professionals across Yorkshire and the North East for Marks Sattin.
Focusing on both the Practice and Commerce & Industry markets, I recruit at all grades from Partner and Head of Tax appointments all the way through to Trainee level.
Prior to joining Marks Sattin in March 2020, I spent 4 years working for a global recruitment firm where I also specialised in Tax.