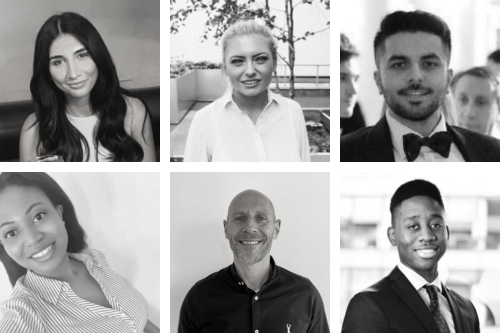 Begin your career with us...




We are always looking for talented people to join our teams across the UK and Europe.

Regardless of what stage you're at in your career, whether you have previous recruitment experience, or if you live near our offices or not. If you are ambitious, hardworking and motivated, we would love to hear from you.
VIEW CURRENT INTERNAL VACANCIES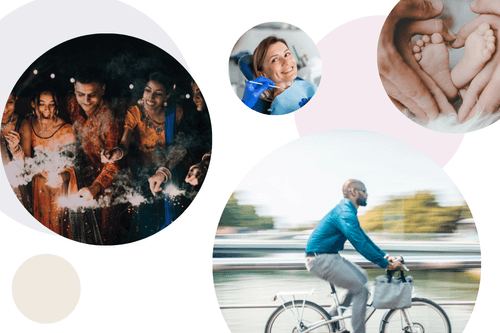 Why join Marks Sattin?
We believe in our people, and instil values of autonomy, flexibility and progression. We operate an open door policy and encourage everyone to offer their ideas, suggestions and feedback, no matter how big or small.
Our benefits are tailored to our people and encourage freedom to be ambitious and exercise entrepreneurial flair. If this sounds like somewhere you would like to work - get in touch for a confidential chat.

Review our Employee Promise
Our locations
Welcoming, motivating, flexible and fun! These are just some of the words used to describe what it's like to work at Marks Sattin, and our office locations echo this.
We operate across seven key co-working spaces in the UK, Ireland and the Netherlands. Our London HQ is located in the beautiful Labs building in central Holborn. In Reading we work out of a Work.Life space in the renowned White Building with it's rooftop terrace and easy accessibility. In Amsterdam, we're based at the Gi Group headquaters, in the heart of the city.
Moving further north, our Leeds team have recently taken up occupancy in the new Spaces building on Park Row, a stone's throw from the city's hub. In Birmingham we are in Somerset House, centrally located and within walking distance of Birmingham New Street Station. Our Manchester and Dublin offices have taken residence in WeWork spaces, both at the heart of their business districts.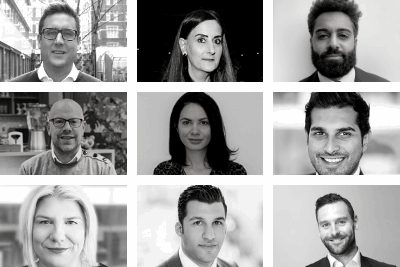 Meet our leadership team
Our people are what set us apart, and most of our leadership team have a long tenure with Marks Sattin, with the majority starting off as recruitment consultants, developing into directors and looking after multiple teams. Each person in our leadership team is unique with their own personal style, and we respect everyone's opinion and way of working. We aim to work collaboratively and learn from one another to continually develop and evolve.
If you would like to learn more about our leadership team - head over to our dedicated page.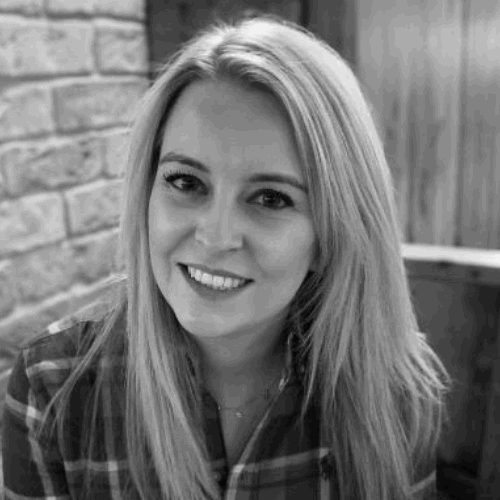 Karen Chilton, UK & Ireland Talent Manager
"After a career spanning nearly 8 years as a Consultant through to Manager, I decided to make a change and recruit for the business I love! I am responsible for sourcing and hiring the best in class talent for Marks Sattin offices across the UK and Ireland. Talk to me to find out what it's like to work for us and what we may have available for you."
posts
Hear from our people
Survive, and even thrive in work after your parental leave
Summary
While I thoroughly enjoy my role as Marketing Director at Marks Sattin, I naturally found it daunting to return to work after maternity leave. I don't mind saying I had anxiety about it. One sente
Read full article

Hannah Spears, Associate Director, C&I London, tells us about her career at Marks Sattin
Summary
1) Hannah, you joined Marks Sattin in 2015 as a Recruitment Consultant, how did you first hear about the role and what made you want to join the business? Having graduated and just
Read full article

Clíodhna Lynch, Financial Services Manager, tells us why she decided to move from Ireland to London
Summary
1) Clíodhna, you relocated from Ireland to London in 2022, what inspired you to make the move? I've always had an interest in finance, and I studied commerce & finance in Cork Unive
Read full article