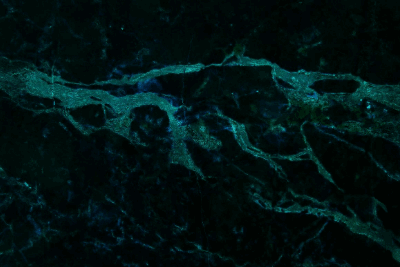 Change Management
Having successful change management in place during a transformation is critical to get the most value out of any programme. Separating change management from delivery will save money in the long-run and increase the likelihood of the programme being a success, as projects are more likely to be embedded into the organisation, supported by employees and completed on time.
Our team understands the clear differences between a change manager and a programme manager. We also understand that the softer skills are what makes a great Change Manager, with the expectations of this varying between organisations. Because of this, we qualify candidates and roles extensively to understand where the alignment lies in order to maximise the benefits added with every single appointment.
Browse change management jobs below or read up on the change and transformation industry updates.
back to Change & transformation