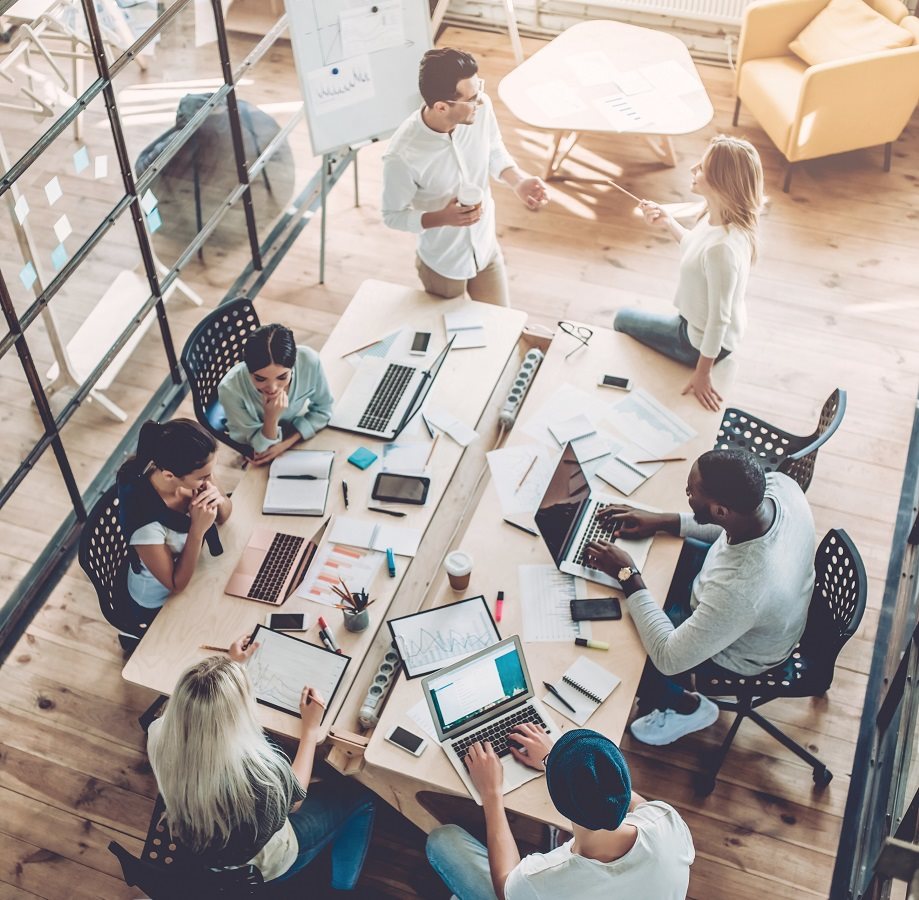 Who we are
We have over 30 years' experience finding professionals their next exciting opportunity, and consulting with companies - from global organisations to growing SMEs. We are committed to developing careers, and we are committed to positively contributing to companies by connecting them with talented professionals. We take a supportive approach to career development, and listen to feedback on our service. This has helped us to build trust and loyalty among our community.
Find out more
Our specialist markets and disciplines
We are a heritage recruitment brand, innovating and leading by example for over 30 years. We specialise in sourcing the very best talent for a variety of businesses - from global organisations through to growing SMEs, or high potential start-ups.
We offer a full multi-channel recruitment service for interim and permanent positions across our core disciplines.
With modern, flexible working spaces in key locations across the UK and Ireland, we have built long term partnerships with our professional network.
How we discover talent
We offer a tailored solution to source the best talent, and our Candidate Charter ensures we meet and maintain regular contact with our network. To stay connected to our existing network and expand our reach, we utilise our extensive database as well as referrals, job boards, research teams, headhunting, regional candidate pipeline, branded campaigns and advertising, social media and candidate driven events. We are committed to supporting our candidates through every step of their career, including providing end-to-end coaching and career advice, covering everything from the format and structure of their CV, to how to resign successfully.
We speak with every candidate before their CV is sent to our client. Our screening procedure includes a thorough assessment by two qualified consultants to ensure we gain a full understanding of a candidate's abilities and personality. This includes pre-screening before registration and identity checks and an internal interview before adding them to our database. Once they have been added to our database we can then decide if they are suitable to be put forward for a role.
We listen to our candidates - to help us monitor our performance, and to ensure our candidate experience reflects our dedication to customer satisfaction, we send quarterly surveys to candidates we have recently met to track where we can improve our service and further enhance our strengths. This helps us keep a strong database of quality candidates, who trust us with their career progression.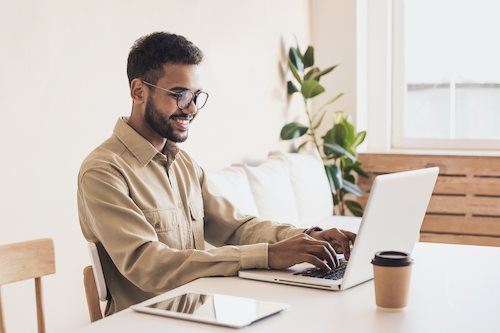 Our commitment to diversity & inclusion
Studies have shown that taking on staff from varied backgrounds can improve innovation, increase productivity and allow for new perspectives within an organisation. Learn about how we support your diversity recruitment agenda.
find out more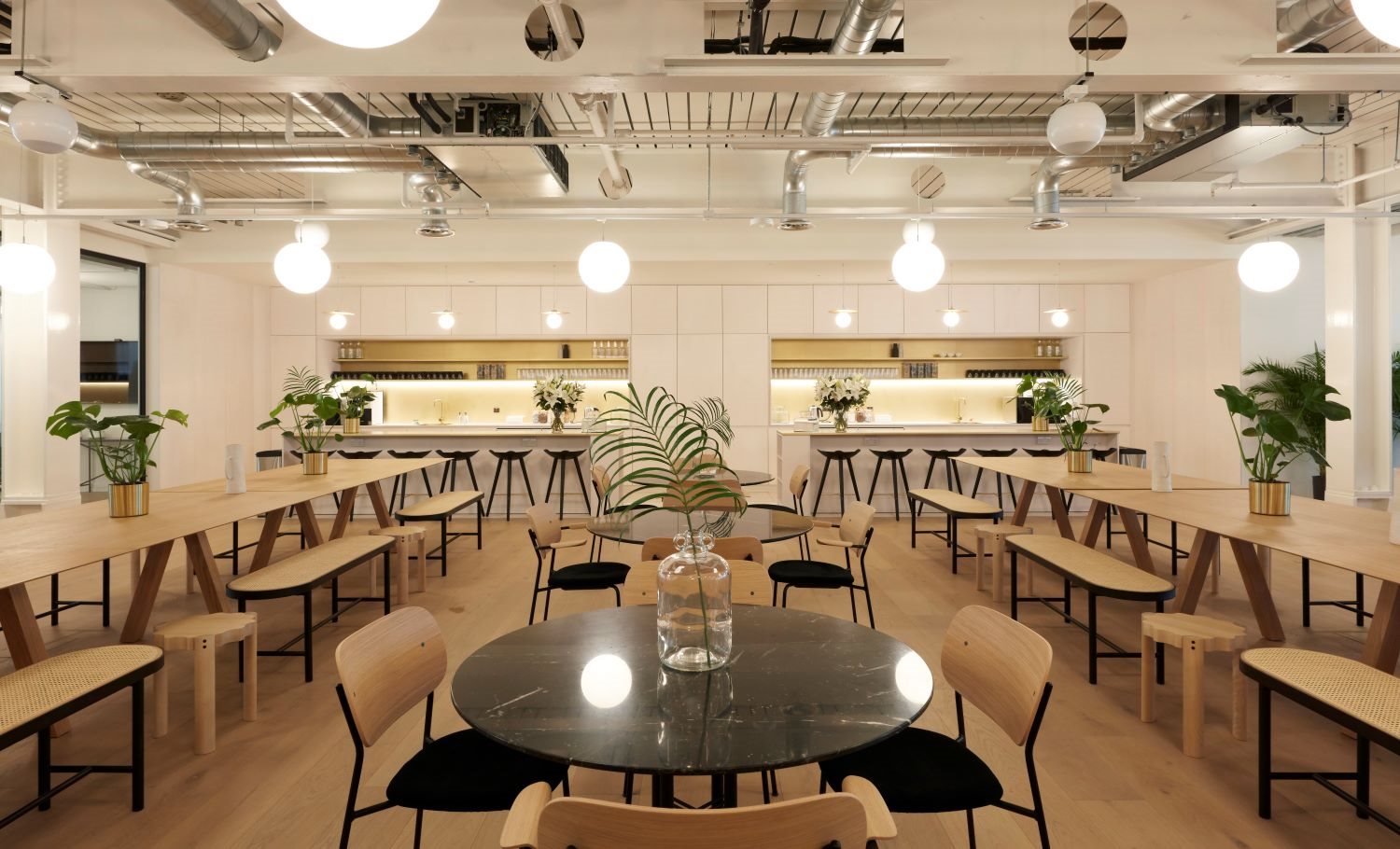 An exclusive partnership
We work with many of our clients on an exclusive and retained basis. These are long-term and strategic relationships which give the highest level of visibility and control, further helping you to make the best hiring decisions for your business.
A retained partnership is no extra cost however the benefits are ample; the mutual commitment from both sides allows us to allocate time and resources to in-depth market mapping. Hiring the right people, especially at leadership level requires a methodical approach with a clear time bound structure. Exclusivity aids more open and regular communication with a dedicated key account manager.
Our digital reach campaigns
We work with you to create an integrated marketing campaign to increase the exposure of your employment opportunities, this includes:
A bespoke, branded and optimised employer page, published on our website which receives over 20K visitors each month

Vacancy advertising on leading recruitment websites such as Reed, Executive Appointments, Gaapweb and Cityjobs
A targeted vacancy advertisement slot on LinkedIn
A dual-branded, targeted email marketing campaign, delivering key messaging directly to a segment of our candidate database
Guided content curation with graphic design support, emphasising and promoting your employer brand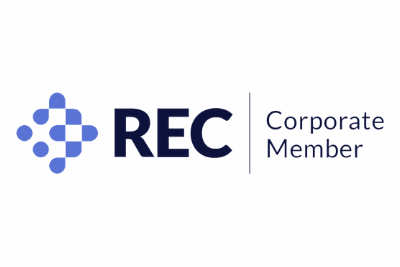 We're proud members of the REC
The REC drive standards and empower recruiters to be brilliant. They're striving to ensure that every candidate is given the best chance of success through good recruitment. Including Marks Sattin the REC represent a network of more than 3,300 recruitment businesses and 10,500 individual recruiters.
Visit the REC website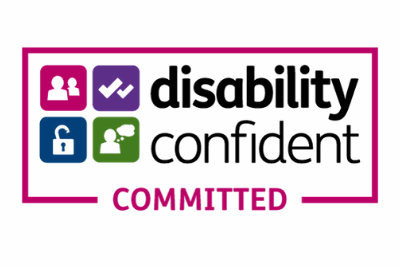 We are level 1: Disability Confident Committed
To be recognised as a Disability Confident Committed organisation you need to agree with the Disability Confident commitments and action these to make a difference for disabled people. The commitments are: inclusive and accessible recruitment, communicating vacancies, offering an interview to disabled people, providing reasonable adjustments and supporting existing employees.
Read about The Disability Confident scheme
Modern slavery statement

Modern slavery is a global and international crime affecting millions of people worldwide, including many victims within the UK. Men, women and children of all ages and backgrounds are victims of human trafficking, forced labour, domestic servitude or debt bondage. This document sets out our policy with respect to preventing opportunities for modern slavery to occur. This fulfils our obligation under section 54 of the Modern Slavery Act 2015.
Download our statement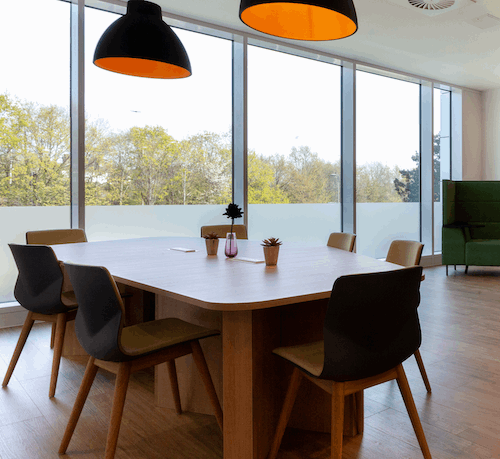 We value our people
We value the people that choose to be a part of our organisation and are constantly striving to not only attract new talent but also make sure that our employees are happy. We understand that if we have an engaged workforce, they will, in turn, provide a better service to our community. If you would like to know more about how we value our employees, you can visit our dedicated careers page.
Careers page
Your Complete Guide to Preparation and Different Types of Interviews
Summary
Interviews can be a really daunting experience, even for the most polished and experienced professionals. Preparation is key to ensuring you put your best foot forward during the process. Tha
Read full article

Private Capital in European Football
Summary
Did you know private capital funds 35% of Europe's top football leagues?  The latest research from Pitchbook has found that in the "Big Five" leagues and 96 clubs, over a third of them have
Read full article

The future of working: early careers and remote work
Summary
Recently we conducted a survey with our part-qualified and junior finance community from a wide range of organisations. The aim of the survey was to understand the sentiments around remote working
Read full article