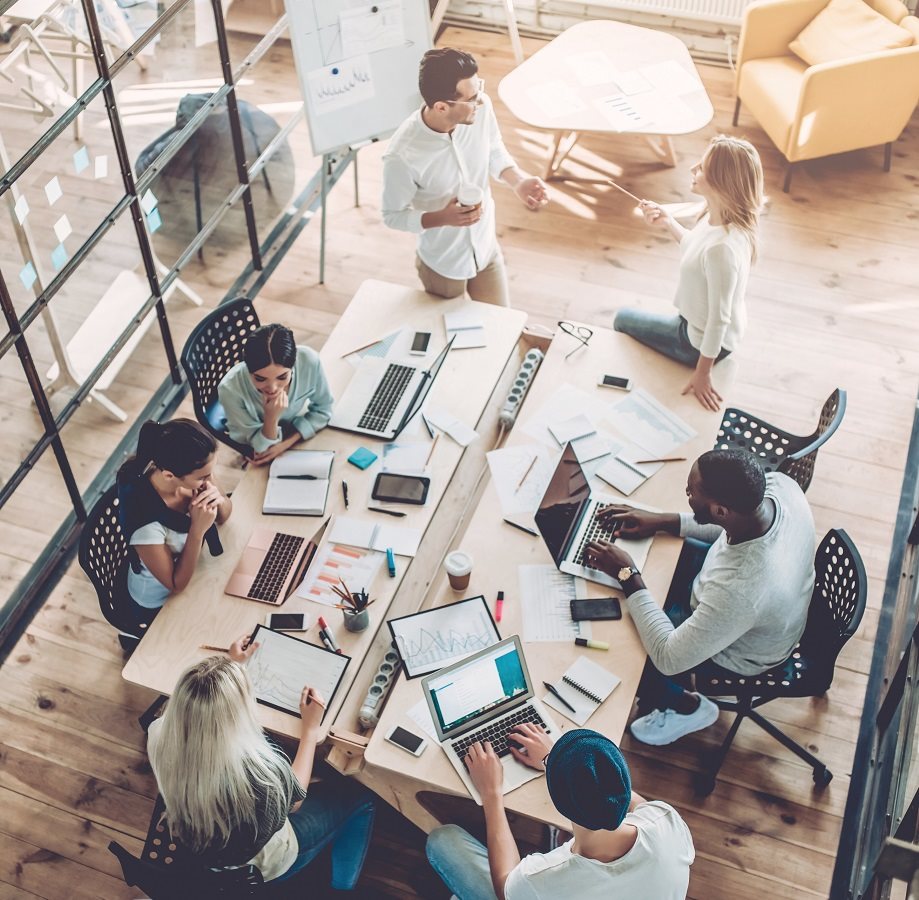 Who we are
We have over 30 years' experience finding professionals their next exciting opportunity, and consulting with companies - from global organisations to growing SMEs. We are committed to developing careers, and we are committed to positively contributing to companies by connecting them with talented professionals. We take a supportive approach to career development, and listen to feedback on our service. This has helped us to build trust and loyalty among our community.
Find out more
Our specialist markets and disciplines
We are a heritage recruitment brand, innovating and leading by example for over 30 years. We specialise in sourcing the very best talent for a variety of businesses - from global organisations through to growing SMEs, or high potential start-ups.
We offer a full multi-channel recruitment service for interim and permanent positions across our core disciplines.
With modern, flexible working spaces in key locations across the UK and Ireland, we have built long term partnerships with our professional network.
How we discover talent
We offer a tailored solution to source the best talent, and our Candidate Charter ensures we meet and maintain regular contact with our network. To stay connected to our existing network and expand our reach, we utilise our extensive database as well as referrals, job boards, research teams, headhunting, regional candidate pipeline, branded campaigns and advertising, social media and candidate driven events. We are committed to supporting our candidates through every step of their career, including providing end-to-end coaching and career advice, covering everything from the format and structure of their CV, to how to resign successfully.
We speak with every candidate before their CV is sent to our client. Our screening procedure includes a thorough assessment by two qualified consultants to ensure we gain a full understanding of a candidate's abilities and personality. This includes pre-screening before registration and identity checks and an internal interview before adding them to our database. Once they have been added to our database we can then decide if they are suitable to be put forward for a role.
We listen to our candidates - to help us monitor our performance, and to ensure our candidate experience reflects our dedication to customer satisfaction, we send quarterly surveys to candidates we have recently met to track where we can improve our service and further enhance our strengths. This helps us keep a strong database of quality candidates, who trust us with their career progression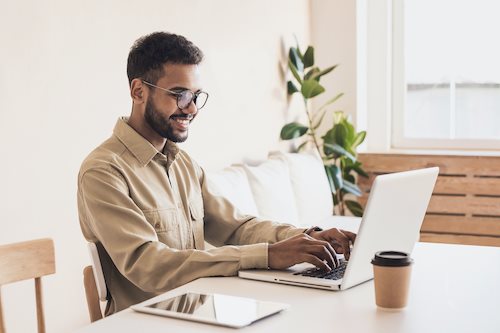 Our diversity & inclusion promise
Studies have shown that taking on staff from varied backgrounds can improve innovation, increase productivity and allow for new perspectives within an organisation. Read our diversity promise here to learn more about how we can support your diversity recruitment agenda.
Our Diversity Promise
Our digital reach campaigns
We work with you to create an integrated marketing campaign to increase the exposure of your employment opportunities, this includes:
A bespoke, branded and optimised employer page, published on our website which receives over 20K visitors each month

Vacancy advertising on leading recruitment websites such as Reed, Executive Appointments, Gaapweb and Cityjobs
A targeted vacancy advertisement slot on LinkedIn
A dual-branded, targeted email marketing campaign, delivering key messaging directly to a segment of our candidate database
Guided content curation with graphic design support, emphasising and promoting your employer brand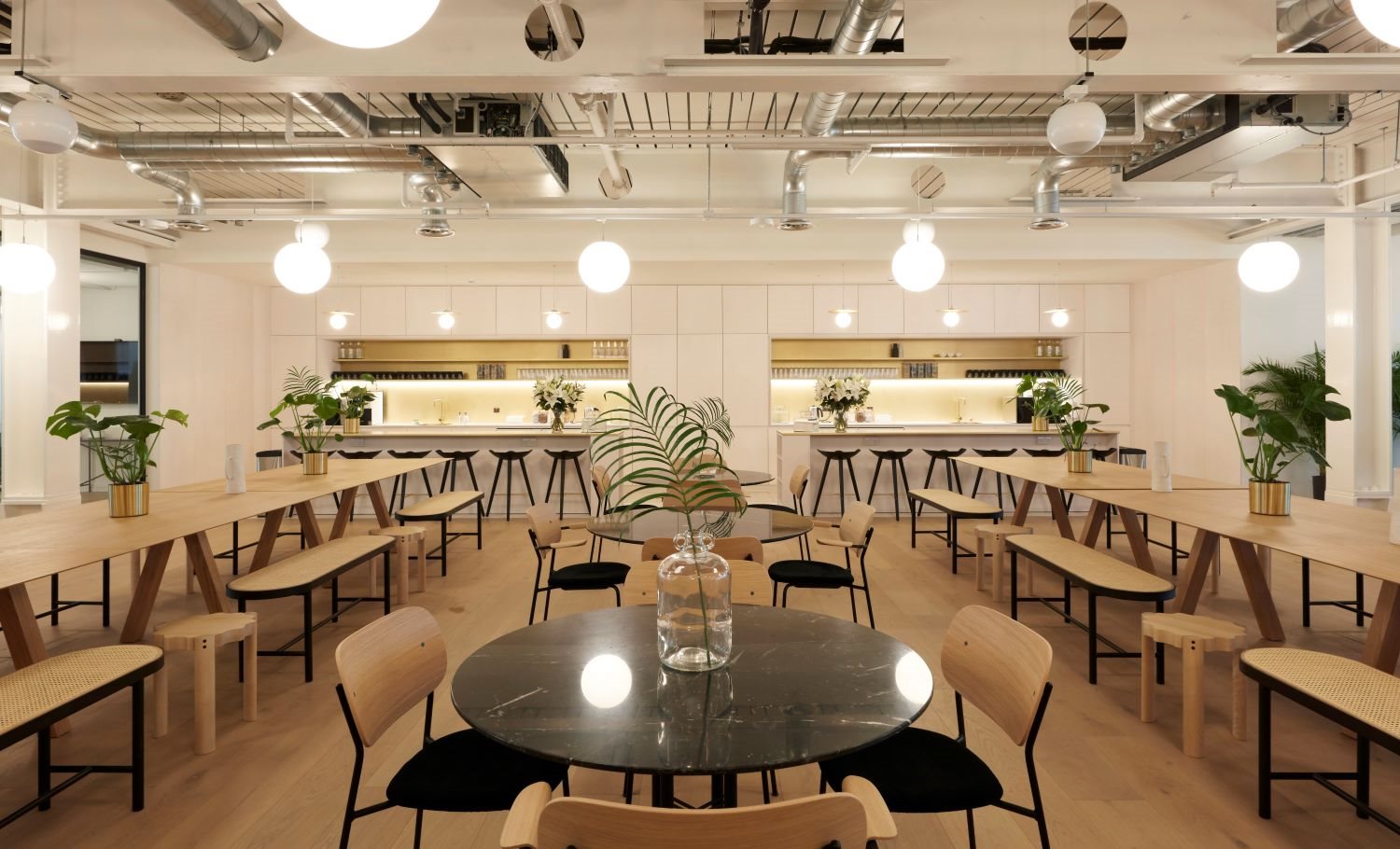 An exclusive partnership
We work with many of our clients on an exclusive and retained basis. These are long-term and strategic relationships which give the highest level of visibility and control, further helping you to make the best hiring decisions for your business.
A retained partnership is no extra cost however the benefits are ample; the mutual commitment from both sides allows us to allocate time and resources to in-depth market mapping. Hiring the right people, especially at leadership level requires a methodical approach with a clear time bound structure. Exclusivity aids more open and regular communication with a dedicated key account manager.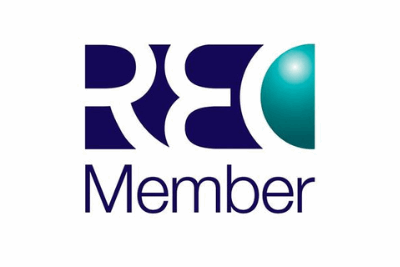 We're proud members of the REC
The REC drive standards and empower recruiters to be brilliant. They're striving to ensure that every candidate is given the best chance of success through good recruitment. Including Marks Sattin the REC represent a network of more than 3,300 recruitment businesses and 10,500 individual recruiters.
Discover more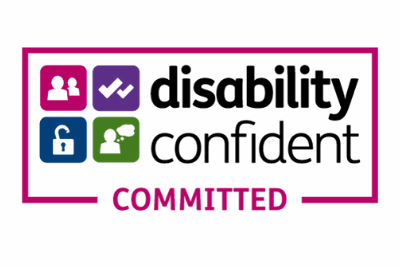 We are level 1: Disability Confident Committed
To be recognised as a Disability Confident Committed organisation you need to agree with the Disability Confident commitments and action these to make a difference for disabled people. The commitments are: inclusive and accessible recruitment, communicating vacancies, offering an interview to disabled people, providing reasonable adjustments and supporting existing employees.
Discover more
Modern slavery statement

Modern slavery is a global and international crime affecting millions of people worldwide, including many victims within the UK. Men, women and children of all ages and backgrounds are victims of human trafficking, forced labour, domestic servitude or debt bondage. This document sets out our policy with respect to preventing opportunities for modern slavery to occur. This fulfils our obligation under section 54 of the Modern Slavery Act 2015.
Download our statement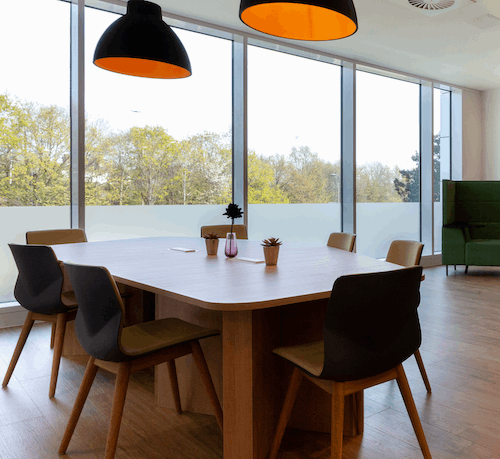 We value our people
We value the people that choose to be a part of our organisation and are constantly striving to not only attract new talent but also make sure that our employees are happy. We understand that if we have an engaged workforce, they will, in turn, provide a better service to our community. If you would like to know more about how we value our employees, you can visit our dedicated careers page.
Careers page
Should I stay or should I go now?
** DEFAULT postresults.contenttypelabel - en-GB **
General
** DEFAULT postresults.summarylabel - en-GB **
Even though it appears that the world has turned on its head right now, surprisingly we have seen an increase in the number of professionals who have decided now is the time to make a move. Why now!? … well along with all the other changes lately, candidates are experiencing a range of changes to their roles, and for some, the negatives are outweighing the positives. In order to ascertain whether a candidate is ready to move, I have look for the five P's in my conversations. What are these five P's I hear you say?, (or maybe not, and lockdown is getting to me already!):Payment – It's usually the first reason I get from a person looking for a new role, but the truth of it is that although payment or feeling you are being paid fairly is important, it's only ever part of the reason you look to change your job. There is more to life than money and being in a very well paid job that you hate will never last! With people currently working from home and saving on travel, lunches and the extortionate amount of coffee we purchase – payment is only ever part of the puzzle! I regularly speak to candidates who are being paid up to 20% below the market average salary and when I ask them about making a move and tell them the disparity, they often respond with, 'but I'm happy in my job'. This might sound crazy to some, but another 'p' is priorities, and everyone's are different! People – Now, more than ever, people's relationships with their colleagues are being tested. But not how you might think - I have spoken to professionals who are no longer searching for their new role to escape interpersonal challenges at the office, because rather than sitting beside someone for eight hours a day, it's now virtual meetings a couple of times a week! Similarly, I have other candidates who were staying in roles just because they had very strong relationships with their colleagues, and that was the most positive aspect of their working day. Plateau – Growth is important and feeling like you are learning and growing year on year is an integral part of your career happiness. However, if this doesn't go hand in hand with at least some of my other 'P's', it's unlikely that you will see a professional leave when they have hit the glass ceiling in a company they love working for. Often these candidates will actively seek out other opportunities for growth within their organisation. Sometimes candidates will give lack of progression as the reason when in fact they are unhappy with other aspects of their role. Place – Location and commuting are less relevant at the moment than ever before. Having to battle the traffic on the stairs in the morning is the most many of us have been doing recently. However, one consideration under this point at the moment is - has your employer made your 'place' any better for you? I spoke to a candidate recently and part of their reason for wanting to make a move was because their company did not provide them with a monitor to work from home comfortably. A monitor is a relatively small thing, but it helped the employee to work more efficiently. This was the last straw for them and gave them the drive they needed to look for a new role. I have also spoken to candidates who have praised their companies for sending a desk, supplies, treats and anything to make their working from home life better.  These acts of kindness by employers are earning loyalty points with employees. " Praise – People who feel appreciated by their colleagues and managers for the work they do generally work harder to continue this circle of praise. It's human nature to seek positive reinforcement that we are good at our job and really appreciated for the work we do.So what can we take from this? That you can be well paid and feel you are developing within a company, and still be motivated to move. Similarly we can have great work colleagues and feel valued in our role, and still seek something more in our careers. However, in my opinion and experience, if your job ticks most of the P's then are you really looking for a new job, or just testing the waters?I think we will see an even bigger focus on being content at work going forward, because although our work life balance might be a bit better these days, our job is still a big part of our lives. I would be very interested to hear if you think there are other strong motivators that drive professionals to leave, or stay in a role?
Read full article