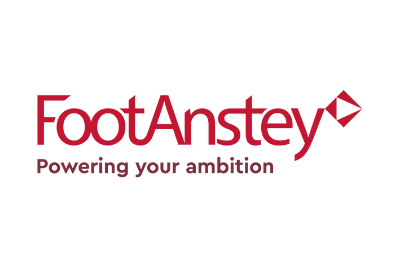 About Foot Anstey

At Foot Anstey we believe in empowering each other to achieve more. Not only in helping our clients fulfil their ambitions, but helping you achieve yours too.

Together, we are a dedicated team of business advisors, sector specialists and trusted partners. Our enthusiasm for solving challenges is what keeps our clients coming back. We take pride in always going the extra mile – creating the most innovative solutions that are easily integrated and actionable in our clients' worlds. And our ambitious clients come in all shapes and sizes. You'll get to work alongside well-known brands, ground-breaking new start-ups and high-net worth individuals.
discover more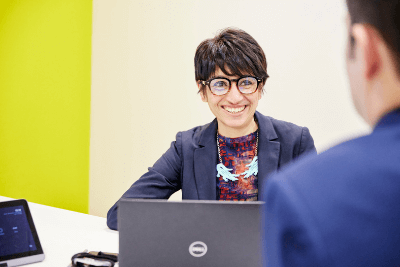 About you and your experience
This is a great opportunity for an enthusiastic and self-motivated individual, with an ambition to work in a forward-thinking business. To be considered for this role, you must be an experienced accountant, ideally with experience in a Professional Services setting or 'business to business' environment. It is also essential that you have experience working with external auditors and dealing with banking contacts.
Ideally, you will hold an accountancy qualification (CIMA/ACCA/ACA), but we're open to people who are qualified by experience. Ultimately, the most important factor is that you are an exceptional finance professional with great communication and stakeholder management skills.
Your key responsibilities as Head of Financial Operations at Foot Anstey in Plymouth
You will be managing a team of three people consisting of: a Finance Manager, Billing & Credit Manager and Finance Operations Manager. Their roles are to manage the day-to-day finance operational teams, ensuring teams comply with SRA Accounts Rules and produce work delivered to a high standard with a "right first time" approach.
The expectations of the role are:
To ensure that the billing team delivers an accurate and efficient service to the legal teams within the business
This team manages high volumes, so efficiencies within our practice management system need to be utilised
To ensure that cash collection is well managed across the business and leads on strategy of problematic debt with a balanced solution driven outcome
To maintain a client accounting team where client monies are handled in accordance with SRA Accounts Rules, and receipts and payments are processed efficiently to meet the demands of our clients
To highlight the risks associated with client accounting transactions, and highlighting to the firm COFA any concerns or breaches that need to be reported
To demonstrate exceptional leadership qualities, being recognised as a role model who can influence, motivate, and lead a professional accounts team
To provide training and guidance both within the team and the wider business on SRA Accounts Rules aligned with our internal process
Being a trusted contact with our external bankers, ensuring that the services we use are fit for purpose, and leading the team on contact with the bank
To lead the annual audit process with our external auditors for SRA purposes, with support from the Finance Manager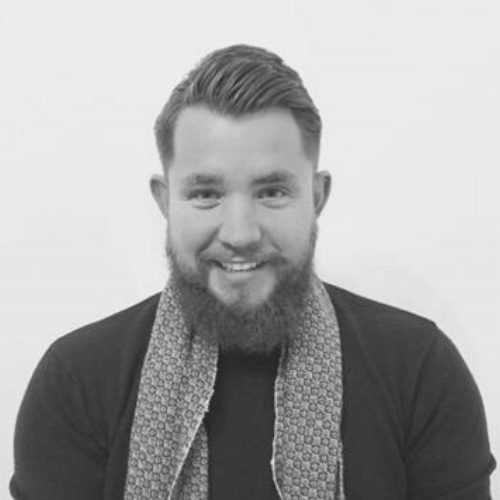 Craig Kilminster | Manager
I joined the world of recruitment in 2014 and have been hooked ever since! Recruiting within the senior finance and accounting markets across the Thames Valley and South West UK, guiding leaders from some of the most exciting start-ups and SMEs through to established global businesses. I am well versed in assisting the careers of senior finance professionals in a transparent and collaborative manner.

Contact me