Building world class middle office and investment management teams
Our middle office team has a long legacy of partnering closely with organisations in the investment management field. Our clients range from boutique start-ups, requiring broad well rounded fund operations professionals to globally renowned multi-asset organisations, who require multi-asset specialists, billion-dollar managers and increasingly niche middle office product specialists.
Our consultants have extensive experience with placing fund operations and middle office professionals within the investment management space across global jurisdictions, including, but not limited to the UK & Ireland, Luxembourg, and APAC. Our specialism primarily falls across both UCIT regulated funds as well as all investment managers.
Roles we cover within middle office & Investment Management

Fund Management jobs
Investment Operations Management jobs
Fund Oversight jobs
Middle Office Associate jobs
Portfolio Analysis jobs
Performance Oversight jobs
Client Onboarding jobs
Operational Due Diligence jobs
Loan Operations jobs
Fund Operations jobs
Trade Operations jobs
COO/ Head of Operations / Global Head of Ops jobs
Meet some of the people recruiting exceptional middle office and investment management teams...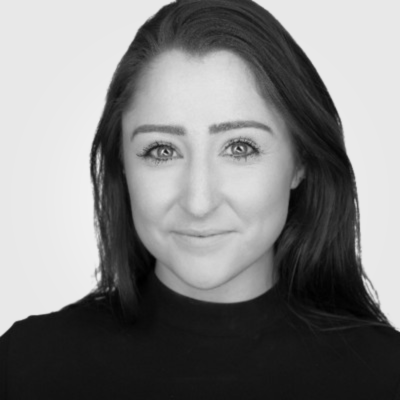 Cliodhna Lynch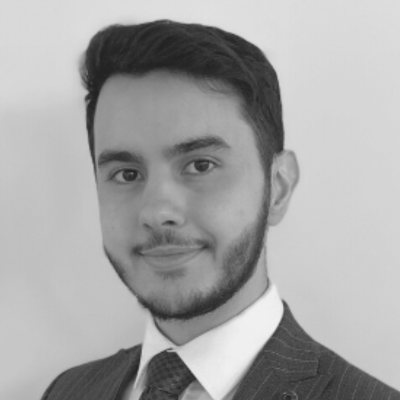 Mohannad Kailani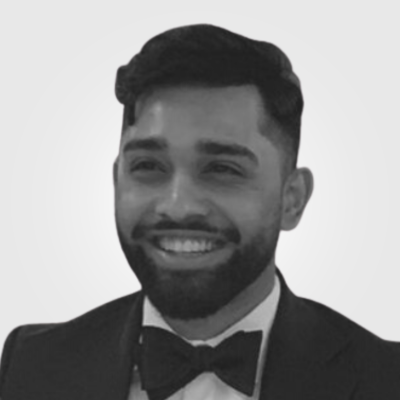 Ashwin Anil