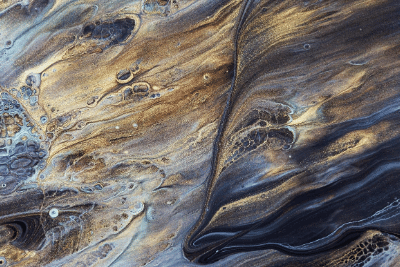 Risk
Our risk team was developed to partner with our existing clients, to assist with their growth plans, linking them with professionals within the risk market. Our clients include global banking institutions, asset managers, money services businesses, consumer credit, challenger banks as well as professional consultancies.
Our team is well established, with a great understanding of how regulatory changes impact financial institutions, enabling us to consult on growth plans and talent strategies. We cover seven key locations across the UK and Ireland, and offer permanent, temporary and contract roles as well as consultancy and managed services, recruiting for positions from analyst to senior leadership.
Find your next risk job below or explore our governance articles for more insight.
back to governance