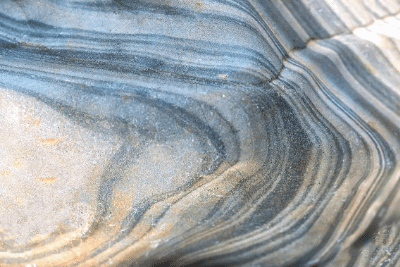 Tax
Our team has over 20 years of experience recruiting within the tax community, from part qualified to director level across all sectors. We partner with businesses from small boutiques to the FTSE 100, across the UK and Ireland, and offer genuine subject-matter expertise within corporate tax, VAT/indirect tax, employment tax, tax technology, R&D tax and international tax (including transfer pricing).
We have an outstanding relationship with the Big Four, mid-tier and independent tax practices. Our retained assignments ensure the confidentiality of roles against our competitors, enabling us to match our clients' requirements and offer candidates the best opportunities.
Explore tax jobs below, which include VAT manager, tax assistant manager, corporate tax associate director and tax accountant.
Or for more insight, read our finance and accounting articles.
back to finance & Accounting