As a talent consultancy, we have an unwavering responsibility to represent everyone in our network in a fair and ethical manner. We commit to providing the same high level service to every professional we work with regardless of their age, gender identity, race, sexual orientation, physical or mental ability, and ethnicity.
We recognise and advocate that a diverse workforce contributes positively to a company's success and growth. It's not just about the service we provide, true appreciation for diversity, equality, and inclusion needs to be at our core. We pledge to keep embedding these values in our culture, so that as advisors, we feel empowered to afford the same opportunities we receive, to the professionals we represent.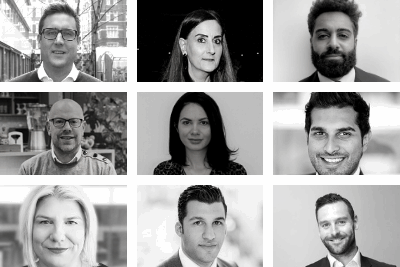 Leading by example
We are proud to have a diverse leadership team at Director level. While this is good, we appreciate there is a lot of work to be done to achieve more diversity across our circa one hundred employees and seven offices in the UK and Ireland.
Achieving and maintaining a truly diverse and inclusive environment is an ongoing challenge for all businesses, we understand this, and we are willing to embrace the challenge.
Meet our leadership team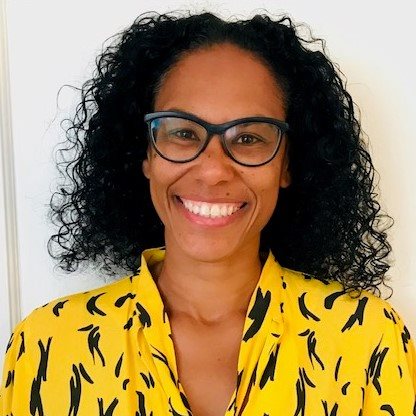 Introducing our Group Diversity Officer - Helen Davies
"Our ultimate aim is to have Diversity & inclusion at the heart of what we do as a company. We want our employees to feel empowered to do their best work by giving everyone an equal opportunity to thrive in the workplace".
Contact me via LinkedIn
Our Diversity Committee
The committee is a group of Marks Sattin employees from a variety of teams and locations from across the business who have volunteered to come together once a month to work on key projects which ensure that diversity and inclusion stay front and centre on our agenda.
The pillars of our committee are:
Making sure that our internal hiring strategy, employee environment, and culture is diverse and inclusive, so that we attract a variety of talent into our business, and make them feel comfortable and supported.
Continuously improving on our ability to target and engage a wide and diverse talent network on behalf of our clients, so that we can support professionals in minority groups, while also helping our clients to reach their D&I aspirations.
Committing to being brave and not shying away from difficult and important conversations, such as inequality. This involves encouraging our employees, and wider community to talk, learn, listen, be heard, and be part of the movement.
David Harvey | Chair of our Diversity Committee
"I'm delighted to see D&I come to the forefront in business and culture in recent years, and I want to focus my passion and creativity on improving Marks Sattin's business, but also in supporting our clients to achieve their D&I goals".
contact david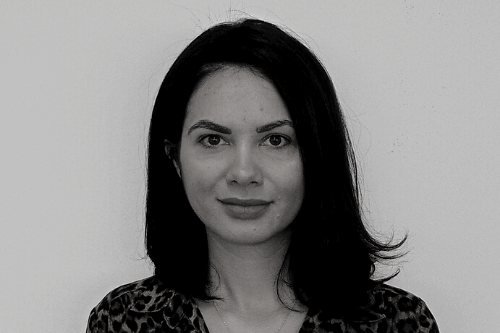 Áine Connellan | Vice Chair of our Diversity Committee
"As Marketing Director, I feel it's important for me to be on the Marks Sattin Diversity Committee to ensure that our D&I strategy aligns with our brand values, but also, as a female working in a male dominated corporate environment, I'm excited to be a part of the progress we're making in this area".
Contributing to the Conversation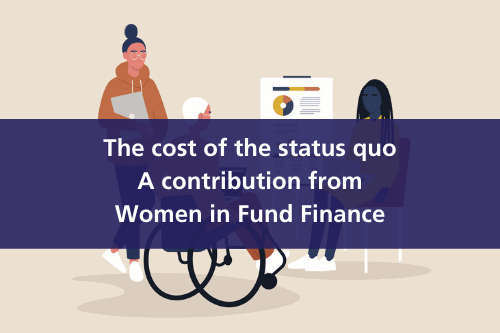 Failing to recruit and retain a diverse workforce may lose you the next big mandate - A contribution from Chelsea Bruno and Meera Savjani on behalf of Women in Fund Finance.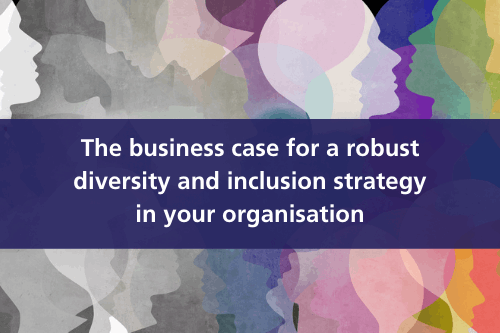 The past few months – and indeed, years – have demonstrated just how important diversity and inclusion are in modern society. Through the #MeToo and Black Lives Matter movements, a light has been shone on the inequality and injustice that persists, not just in our day to day lives, but also in the workplace.