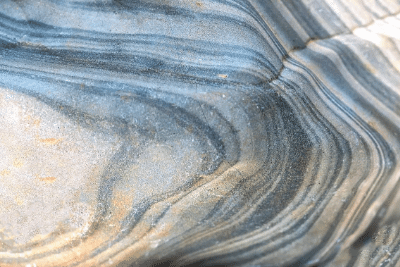 Part Qualified & Transactional Finance
Our part qualified and transactional division is one of our most established teams in the business. We are well equipped to support candidates from entry level through to the final stages of completing their qualification. We offer our community professional advice, a range of job openings, interview techniques and are in regular contact in these early and important stages of career.
Our clients range from start-ups and SME businesses through to well established and globally recognised FTSE organisations. We operate across a variety of sectors including retail, FMCG, telecoms, media, technology, property, construction, pharmaceuticals, healthcare, legal, travel and tourism, to name a few. Our consultants specialise in specific industries, meaning they have in-depth market knowledge and expertise to provide an excellent service to the needs of our community.
back to finance & Accounting