Headhunting exceptional executives
During our 35-year tenure, we have built an extensive network of senior finance and technology professionals, many of whom have grown with us throughout their careers and we have connected them to exciting opportunities again and again.
The longevity of our business, and the people within it, means we have been partnering with professionals from early in their careers, and have nurtured long-term relationships with them as they lead exciting high-growth organisations today. We are extremely well connected with senior finance and tech professionals and can offer robust executive searches with curated, dynamic market mapping.
We assess our client's organisation on a technical and cultural basis to ensure we understand the requirements. We are thorough, discreet and flexible.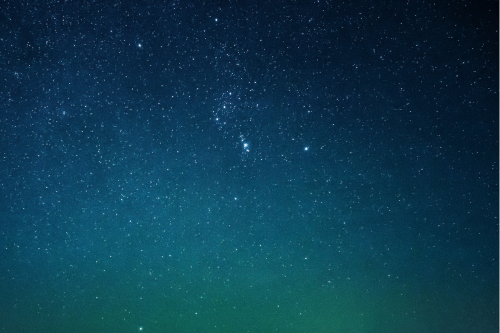 Experts in Investor-led CFO and Finance Executive Search
Our Investor-led CFO and Finance Executive Search team is headed up by Tracey Alper. Tracey has been recruiting COOs, CFOs, Finance Directors, Heads of Finance and Group Financial Controllers for over 30 years' and is the first port of call for investors looking for exceptional business leaders. She sources highly-specialised talent for private equity, hedge fund and venture capital backed businesses, as well as privately owned companies, high net worth and listed organisations.
It's her job to assist organisations going through change, regardless of location. Recruiting in a performance and results-based environment aligned with our clients, we source for entrepreneurial businesses with a focus on the individual.
Meet some of the people building first-class executive leadership teams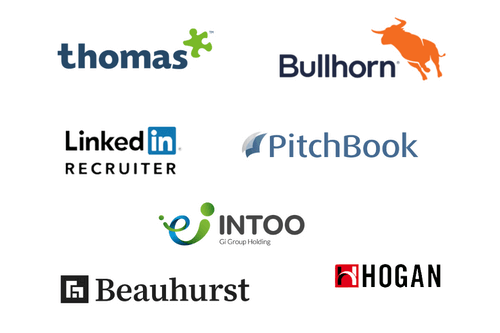 Our market-leading technology and value-add partners
The Technology we have invested in is among the best available in the market. Our CRM, Bullhorn, is a global leader and powers 35 years of collated data.
Each of our consultants are equipped with a LinkedIn Recruiter license, which gives them greater access to LinkedIn's 800+ million global profiles.

We also utilise powerful market tracking applications, such as Pitchbook and Beauhurst, which give us unique industry intelligence. We screen every candidate personally and can offer psychometric and personality testing as part of the recruitment process.
Our sister company, INTOO, are highly experienced at managing resignation processes and can support your chosen candidate during this period. Furthermore, as part of the onboarding process, we offer a 'Rapid Impact coaching programme' to ensure a smooth transition and success for the candidate in their new role.