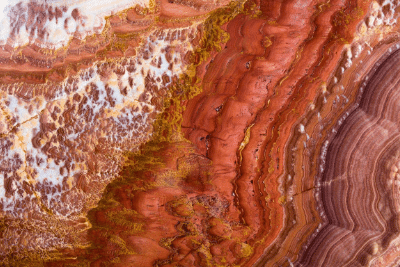 Investment - Real Estate & Debt
Our real estate and debt team specialise in servicing the advisory, debt, equity, and distressed markets within the real estate investment space. We consult and advise both buy-side and sell-side clients when it comes to search, in addition we provide up to date and comprehensive market analysis which enables our clients to find premium solutions within an extremely competitive market.
We help consult professionals pursuing new opportunities across all levels of the seniority stack from analysts to partners in a discreet and thorough manner. The real estate front office desk operates in both the UK and internationally.
back to investment & advisory