Recruiting talent exceptional for Banking & Financial Services Organisations

Marks Sattin's financial services division has been operating for over 30 years, with a reputation for establishing long-lasting relationships throughout the sector. From high-street banks and insurance firms, through to investment management and real estate. We have expertise in almost every area.
Our specialist consultants, who cover several areas outside of finance, including middle office, governance and legal are adept at pairing exceptional professionals in world-class organisations.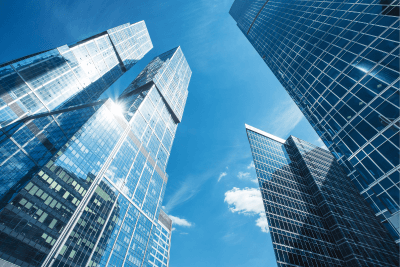 Our core Financial Services Roles:
Finance & Accounting jobs
Private Equity & Investment management jobs
Banking & Capital Markets jobs
FinTech & Alternative Finance jobs
Investment banking jobs
Risk, governance & compliance jobs
Real Estate investment jobs
Legal jobs
Middle office, investment operations and oversight jobs
Insurance jobs
Meet some of the people hiring world-class teams in the banking & financial services industry
Our financial services team has incredible tenure, with much of the leadership team starting at Marks Sattin in the early stages of their career. Our experienced consultants can provide specialist knowledge and expertise for businesses across all verticals and sizes.