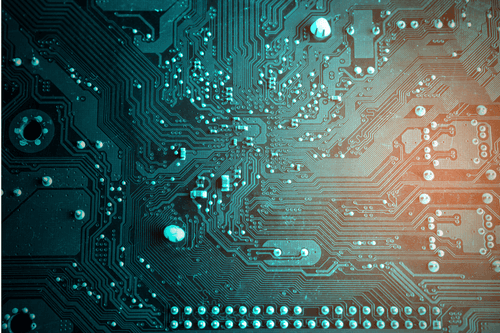 Looking to recruit a new technology transformation professional?
We are constantly working to connect highly skilled and driven business intelligence professionals with leading businesses. We work with a range of businesses, from innovative start-ups to multi-national commercial enterprises. And our teams across the UK, Ireland and the Netherlands are known throughout the industry for providing exceptional candidates. Our well-established data and analytics recruitment teams have deep rooted relationships with their community.
The technology transformation team specialise in finding the right talent to deliver essential change within your organisation. Our candidates have experience shaping business strategy and delivering complex transformations of people, processes and systems across a variety of sectors.

We have a wide network of candidates who are available for both interim and permanent assignments. Our team adopts a practical and proactive approach to finding the right talent for your project in an ever-changing market.
Our strong positioning in the wider technology recruitment market, combined with our international presence, means we are uniquely positioned to consult on market conditions, recruitment trends and salary expectations. Furthermore, we are also in an unparalleled position to leverage our extensive business network to find you the best talent for your business. We are always releasing content and evidencing our technology expertise. Most recently, we have released articles covering venture capital trends in information security, salary benchmarking in the modern technology climate and technology industry trends in 2023.
To find out more about how we can help you find top data and analytics professionals, please submit a brief and a member of our team will get back to you. Take the next step in your data and analytics career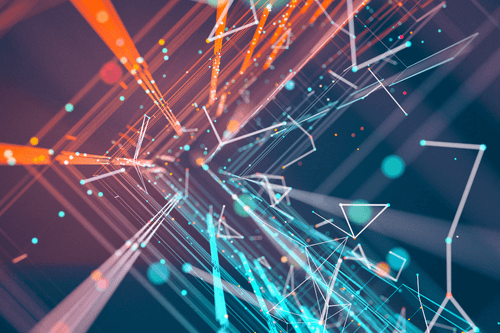 Take the next step in your technology transformation career
As the UK, Ireland and the Netherlands' premier technology recruitment specialist, we have unparalleled access to a broad range of data and analytics roles to fit your personality and skills. Our consultants have in-depth knowledge of trends, packages, and can effectively consult on your career journey. If you would like to discuss any of the above, please reach out to one of our consultants.
Alternatively, check out our latest business intelligence opportunities at the bottom of the page!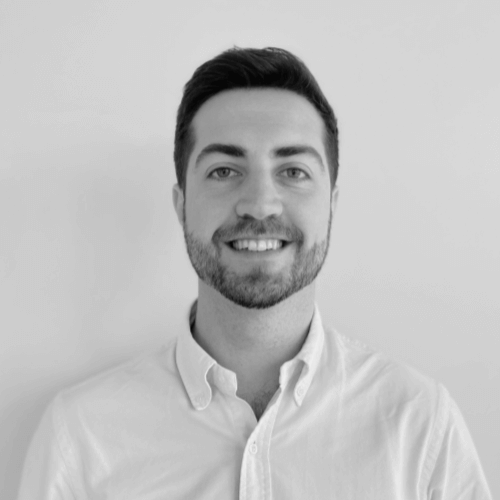 Alex Simmons | Manager
Technology Transformation
I joined Marks Sattin in February 2018 after starting my career as an IT Support Engineer. Now as a Manager, I head up the UK Technology Transformation desk.
My focus is industry agnostic, but I've had a proven track record partnering with well-known brands within the following industries: Accountancy | Automotive | Consultancy | Construction | Energy | FMCG | Legal | Logistics | Oil & Gas | Real Estate | Professional Services | Property | Technology | Telecoms | Trading | Transport
Contact me