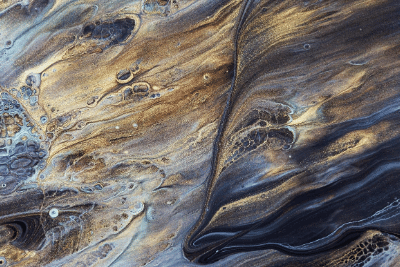 Internal Audit
Our audit team are specialist consultants focused on recruiting audit professionals across all levels of seniority within financial services, commerce & industry as well as professional consultancies. Our extensive market knowledge and consultative approach enable us to offer our community an informed view of the jobs market. We pride ourselves on building strong relationships with our clients and getting to know their business before representing them on the market.
Supporting both interim or permanent opportunities, we care about helping organisations to build well balanced, diverse teams. We actively push to make a positive difference by partnering with our clients to tackle important imbalances head-on. Our combined efforts have already shown great results, and we endeavour to continue building on this success.
Find your next internal audit job below or browse governance articles for more industry insight.
back to governance