Newly Qualified Finance & Accountancy
We have a dedicated team of recruitment consultants who specialise working with people who have up to two years PQE and ACCA/CIMA/ACA qualifications. The team can offer you offer extensive support in developing your career at this critical stage. With their strong business relationships, ranging from FTSE 100 to private equity owned and start-ups businesses, they can offer you a range of opportunities.
The latest jobs for newly qualified accountants


The latest career advice for newly qualified finance & accountancy candidates
Newly Qualified ACA – What next?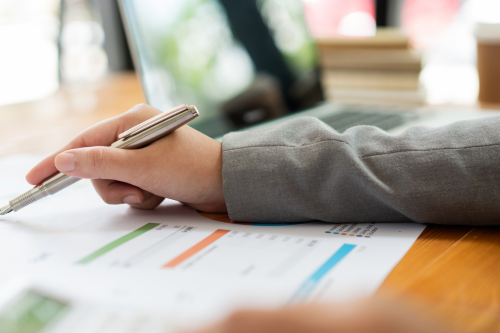 From media and advertising to corporate finance and insurance you are at a point in your career where you are highly sought after by the best companies in the market...

A guide to writing your newly qualified accountancy CV

Your CV is a representation of you. The information must be honest whilst selling your skills to prospective employers.