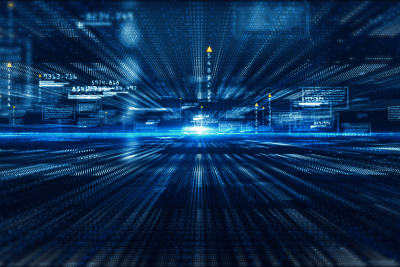 About Aurum Solutions
Aurum Solutions is a fast-growing software company specialised in data-matching and exception management software.
We are committed to delivering world-class software, develop industry leading solutions and establish productive long-standing partnerships with our clients. We have a global client base across multiple industries with a focus on Financial Services & Fintech, Insurance & Insurtech, e-Commerce, and iGaming.
Learn more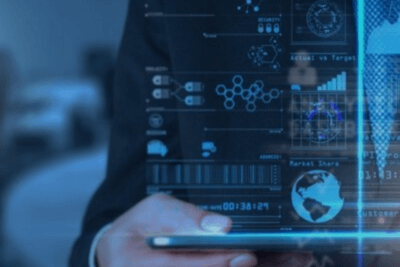 About your next Finance Manager opportunity in Aurum Solutions...
As Aurum Solutions's next Finance Manager, you will be responsible for Running day-to-day finance function and managing the monthly management accounts.
The successful candidate will have strong attention to detail, a "can-do" attitude, is proficient with the Xero Software and has previous experience of working in an SME environment. This is an excellent opportunity to come on board and be a part of the huge and exciting growth plans of the organisation.
Your key responsibilities as a Finance Manager at Aurum Solutions in Reading
Bank account reconciliations
Cashflow forecasting
Preparing and monitoring budgets and forecasts
VAT Returns
Producing annual financial statements
Supporting key business leaders with decision making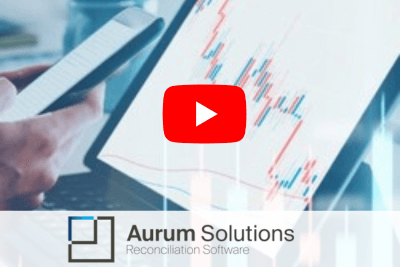 Aurum Solutions Youtube Channel
Our clients are at the heart of all we do, and we are committed to delivering world-class software and support. This focus on excellence enables us to develop industry-leading solutions and establish productive long-standing partnerships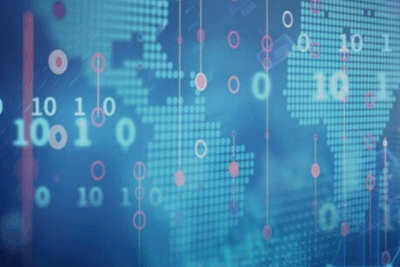 Benefits of working at Aurum Solutions
Constantly striving for perfection – we take a responsive 'can do' approach at Aurum. Our teams are passionate about excelling and exceeding expectations.
For this Finance Manager opportunity Aurum Solutions offers a great remuneration package. In addition to a competitive salary with a share option scheme and 10% equity you will be part of a fun work environment with social activities and team-building events, (e.g., Breakfast Mondays, Beer & Pizza Thursdays, etc.)

Additionally, you will have access to ongoing training and development, free gym membership, a pet friendly office, great offices to work at in the heart of Reading town centre, a cycle to work scheme, learning opportunities and experience in a fast-growing company. Furthermore, you will have the opportunity to work with passionate people, have 25 days annual leave, employer pension contribution and death in service insurance.