We are a specialist IT division with a proven track record spanning over 30 years working on a contract, interim and permanent basis, with a service that is perfectly tailored to our tech community and their specific needs.

We partner with our clients and support them in attracting the best tech talent to drive their business and add value across the entire project life cycle; from initial inception, system design and architecture, through to analysis, delivery and testing, post-implementation support and training. We take a proactive approach to sourcing talent and our team have a great deal of knowledge in their field and considerable years of technology recruitment experience with a far-reaching candidate network.
Scroll down to find the latest technology jobs which include data analyst project manager, business intelligence developer and solutions architect. If you can't find the technology job you're looking for, why not register with us? You can create job alerts so you never miss out on an opportunity, and shortlist technology vacancies.
Or, browse technology articles for industry insight.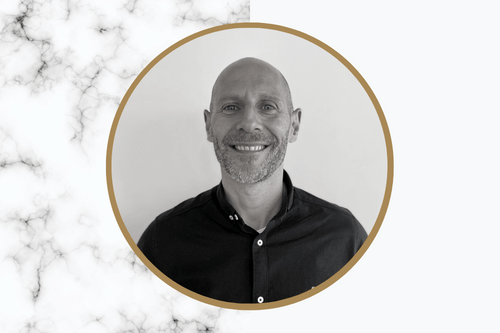 Michael Moretti | Director, Technology and Change & Transformation, London
I head up the technology team in the UK, our Technology & Change team is the fastest growing division at Marks Sattin. We have a proven track record of supplying contract, interim and permanent professionals to a range of businesses from FTSE100 companies through to disruptive start-ups .

contact me