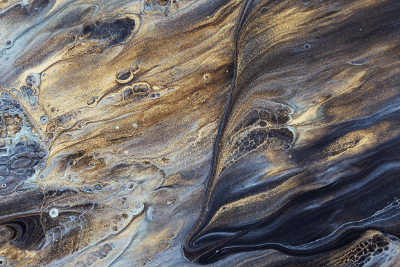 Compliance
Our compliance department was established to service our existing client base and has grown organically over time. We work with your business' senior management and C suite in order to understand the regulatory shape of your business and plan the best method of expansion while keeping abreast of regulatory changes.
We have industry experts that can act as professional consultants, covering the entire European market. Our clients include asset managers, real estate, commodity majors, banks, FinTech and corporate service providers.
Browse the latest regulatory compliance jobs, which include compliance manager, compliance officer, and head of compliance. Or if you can't find the compliance job you're looking for, register with us and create job alerts so you're the first to hear about our latest compliance vacancies.
Read our finance and accounting articles to get the latest industry updates and insights into risk and compliance.
back to governance