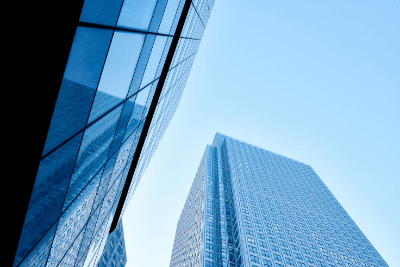 Marks Sattin Recruitment provides a flexible and personalised service to both candidates and employers looking to develop their careers or explore temporary, contract or interim recruitment solutions.
We are experts at what we do. We have specialist recruitment teams across the UK and Europe who are known for sourcing exceptional talent for businesses, ranging from high-growth start-ups, growing SMEs and established corporations.
LEARN MORE ABOUT OUR CLIENT OFFERING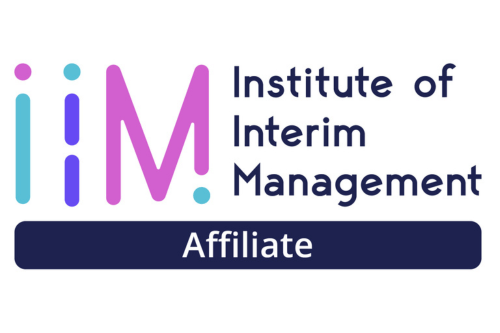 Experts in Interim Management Recruitment

We are delighted to be affiliated with the Institute of Interim Management, the UK's only professional body for independent Interim professionals.

The institute recognises our ability to leverage our networks alongside our executive search team to provide flexible interim services to meet your challenges. Interim leaders are increasingly deployed to deliver on organisational change, plug skills gaps and manage key capital events across businesses. Whether within finance, technology or business change, our team can deliver on your senior mandates at speed whilst remaining thorough, discreet and flexible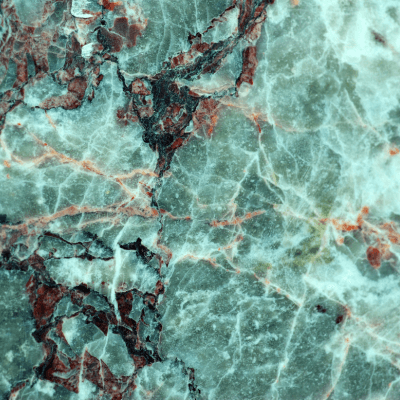 Interim Management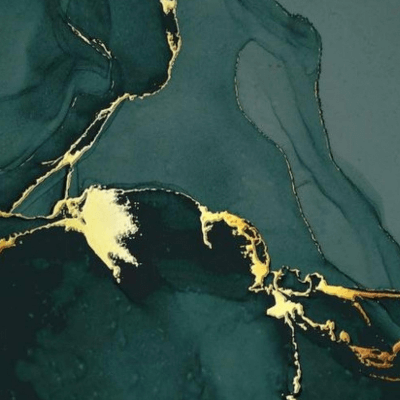 Finance & Accountancy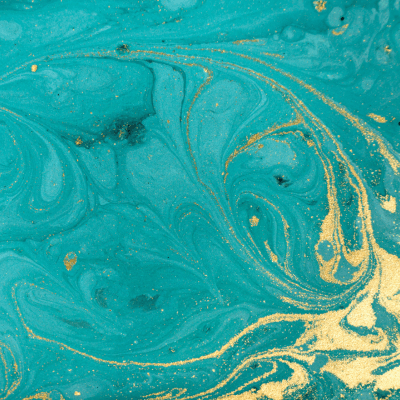 Business Change & Transformation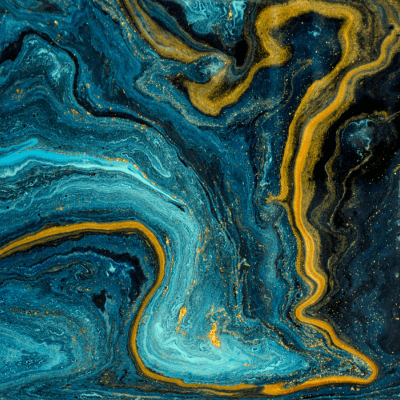 Technology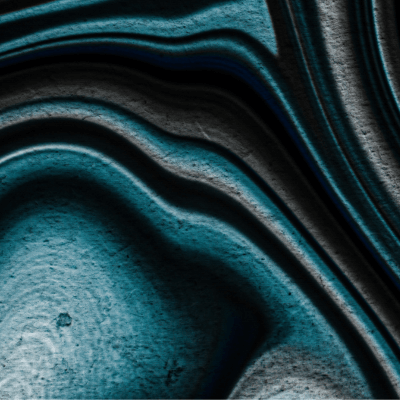 Finance Transformation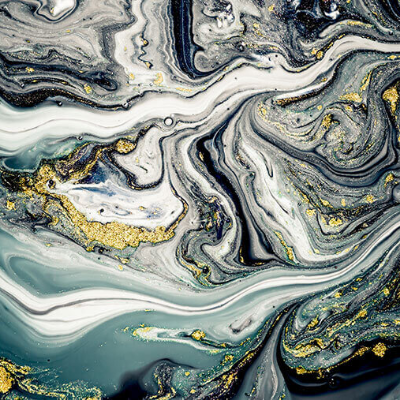 Governance, Compliance & Risk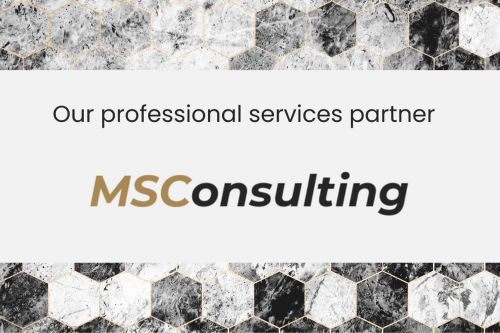 Our professional services consultancy partner
We are partnered with MSC, a high-growth professional services consultancy to provide our clients with a more holistic service.
We have a flexible solution depending on your requirements. If you are looking to outsource a Programme/ Project, then MSC will provide leadership, which Marks Sattin will resource.
If you would purely like a project resourced, the Marks Sattin team can help with that too.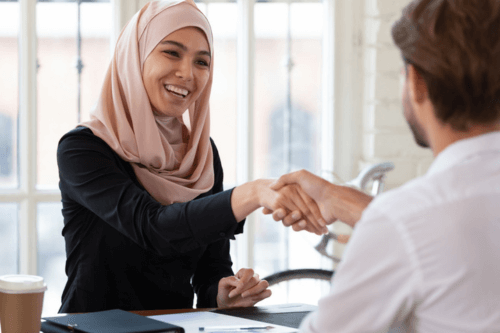 Our commitment to diversity & inclusion

Studies have shown that taking on staff from varied backgrounds can improve innovation, increase productivity and allow for new perspectives within an organisation. Learn about how we support your diversity recruitment agenda.
find out more
Ensuring a recruitment smooth process for both contractors and clients
Here are answers to the most frequently asked questions from temp workers and their employers...

FAQs for Candidates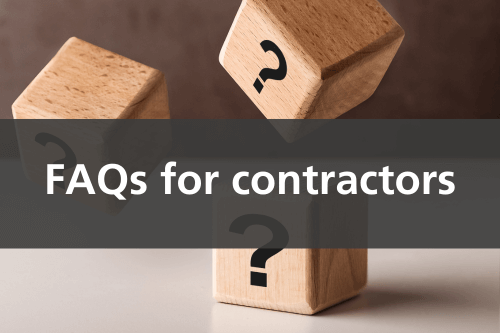 On this page we have collated the most commonly asked questions -around how to use the timesheet portal and where to go for payroll and holiday queries.
Contributing to the Conversation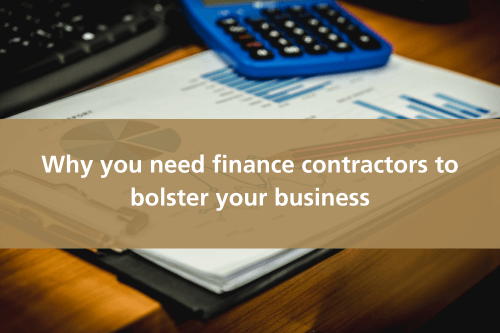 The interim and contracting industry currently accounts for a third of the world's working population and is projected to reach $500 billion in gross volume in the next five years. Why has there been a surge in interim/contract work?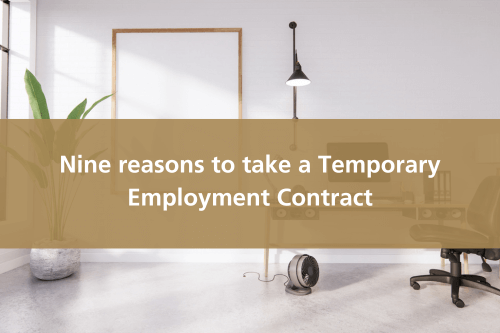 Does a temporary contract seem uncertain or even scary to you? There's no denying that there is a level of uncertainty with temporary work, however there are also many upsides, and it can open doors to further career opportunities.