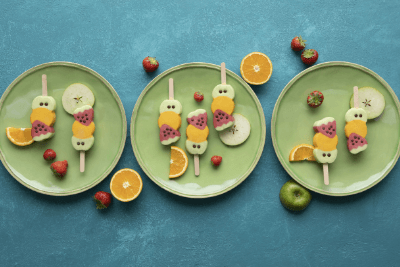 About FRONERI
Created in 2016 as a dynamic joint-venture between R&R and Nestlé, we are the second largest ice cream company in the world and the number one private label producer worldwide.
We are a fast-growth international business with a vision to build the world's best ice cream company. A passionate challenger brand, we are building the market through sole category focus and delivering value for retailers and consumers.
Operating in 23 countries and with approximately 15,000 employees, FRONERI is a one-stop shop for all customers seeking ice cream products, no matter where you are in the world.

Do you have a flair for finance systems and processes?

FRONERI are searching for a qualified accountant with the relevant practical experience implementing financial systems to join their finance team. Working closely with the Head of Finance Systems, you will be responsible for delivering and optimising the execution of our new ERP system and the new Group Automated Accounts Payable system, taking a lead role in the optimisation of these systems and providing ongoing support and training to users through the IT helpdesk.

The successful candidate will be comfortable working in a fast-paced environment, and taking ownership and responsibility of tasks. We're looking for a real self-starter, flexible with lots of initiative and ability. You will be influential, decisive, and able to demonstrate good judgement with a high degree of self-assurance and confidence.

This role is a mixture of remote and home working. And there will be the option to travel internationally though if the successful candidate wants to do this.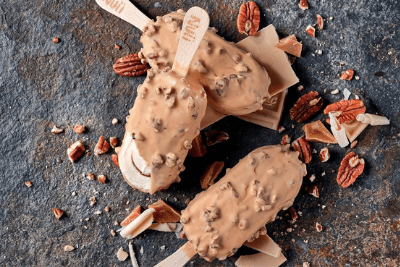 Your key responsibilities as Financial Accounting Key System User


Reporting to the Head of Finance Systems, your role responsibilities will include:

Assisting in the implementation of the Group ERP System (JD Edwards) to local markets
Assisting in the implementation of the Group Automated Accounts Payable System (SIMS) to local markets
Identifying areas to achieve better efficiency from these systems
Identifying areas of control weakness, design and implement improvements to mitigate these risks
Training local finance team members in the use of these systems
Supporting in testing of new functionality•
Supporting local markets in the use of these systems through the IT service desk
Apply now

Our people
We believe in the power of a strong culture that has people at the heart of everything we do. Our guiding principles are simple and followed by everyone in the business. We pride ourselves on a genuinely friendly and informal style where everyone's invited.
A FRONERI person is unique. They are an 'all-rounder', self-motivated, enthusiastic and think outside the box. They are happy to roll up their sleeves and actively get involved. They are accountable for their actions and problem solvers – always open, honest and collaborative. They have a passion for excellence and an eye for detail. Quality is extremely important to us.
They have an entrepreneurial spirit and a 'can do' attitude. We strongly believe that a great idea can come from anywhere in the business. A FRONERI person believes that we come to work to create the best quality ice creams that excite our consumers and push the boundaries of what's possible.
Discover more about froneri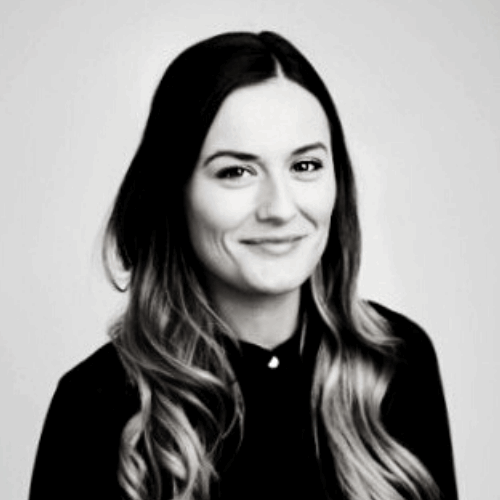 Amy Leech
I am based out of the Leeds office and specialise in permanent placements for Qualified Accountants across North Yorkshire and West Yorkshire. I began my career in finance recruitment in 2015 and have placed roles from entry level right through to senior appointments.
I have a strong client base across multiple industry sectors and I work with a variety of business types including family owned, private equity backed, plc's and SME businesses.