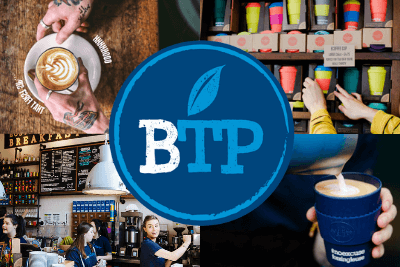 About Boston Tea Party

At Boston, we're all about Making Things Better. Whether that's serving the softest scrambled eggs or the silkiest flat white, offering the warmest welcome in town, or standing strong on single-use plastic; we want to prove that doing good is good for business.

We believe fiercely that hospitality is a proper job. So whether you're with us for a year or a lifetime, we'll look after you.


We recruit on shared values. Experience is great, and it tells part of the story, but if you share our values - honesty, authenticity, empathy and determination - then we're cooking on gas. If you can top that off by also wanting to have a long-term positive impact on the world around us, then we've struck gold.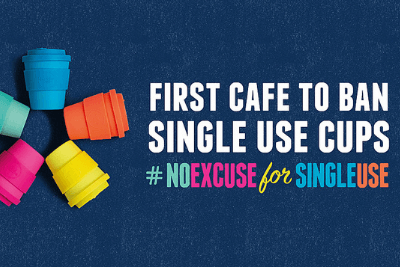 The finance team at Boston Tea Party based in Bristol
Marks Sattin is thrilled to be partnering with Boston Tea Party to find their next Finance Assistant!
The Finance Assistant role will support the Finance Team with day-to-day and month end processes to ensure smooth running of the department.
In return for your hard work and dedication, you will receive a competitive salary, 28 days annual leave plus bank holidays, four local community volunteering days, enhanced maternity pay and staff discount on food and beverages.

Your key responsibilities as Finance Assistant at Boston Tea Party
Ad-hoc purchasing of supplies

Maintain office supplies stock levels and place orders when required

Manage incoming phone calls and post and pass on to relevant person

Setting up new supplier accounts and maintaining existing account details

Process team expenses and audit the claims regularly

Assisting in the month end process and reconciliations to produce accounts

Maintain finance email inbox and reply to requests promptly

Reconciliation of supplier statements

Preparing and processing weekly payment runs

Ensure invoices are paid within payment terms

Our commitment to sustainability and dreams of a better world

At BTP we care about the impact we make on the planet. Where we can we try to do things in a better, greener way, whether we're talking energy consumption or ingredient sourcing to what we do with our waste. Here are some of the things we do:
Banning single use coffee cups

From 1st June 2018, single use coffee cups are banned in our cafes. Instead, we're asking customers to bring their own, or borrow one from us as part of our loan scheme.

Being a food business making delicious meals from fresh ingredients from scratch, we generate a fair amount of waste.

We monitor wastage levels weekly to minimise excesses but where we have to throw away we do our best to recycle. Our menus are designed that many ingredients can be used for different dishes to reduce the amount of waste in the first place.

Any fit for purpose cakes are donated to FareShare who take this food into organisations working with the most vulnerable people in the community.

We want to reduce the amount of rubbish that goes to landfill, so each of our cafes where we manage our own waste (only three are managed by a third party) are zero to landfill. Everything is recycled.

All of our cafes recycle their food waste, whilst in Bristol we've teamed up with Geneco, partnering with them on a new initiative to collect our food waste from all our local cafés with a vehicle powered by biomethane produced through the treatment of our food waste in their anaerobic digestion plant, so a complete cycle. The food waste is also converted into fertiliser.

Straws too are a hot topic – we only use paper straws, and they're provided on request.

Ethics are as important today as they ever were. Everything we buy is scrutinised to ensure it's the best choice for us, our customer and the environment.

Amongst many things that we do in this area, we always have and always will use free range meat and eggs. We only use organic milk and have full traceability of all the products we use born out of long standing relationships with our suppliers.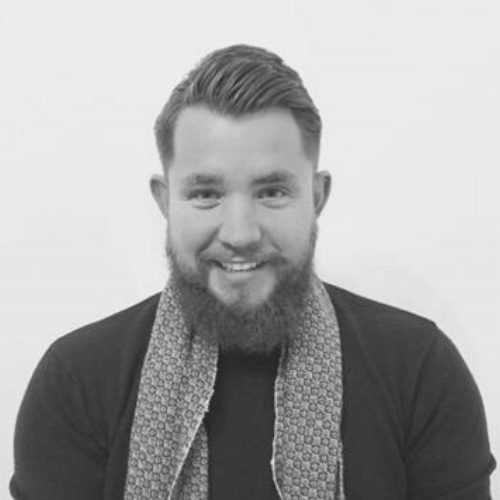 Craig Kilminster | Manager
I joined the world of recruitment in 2014 and have been hooked ever since! Recruiting within the senior finance and accounting markets across Oxfordshire, Wiltshire and Berkshire, guiding leaders from some of the most exciting start-ups and SMEs through to established global businesses. I am well versed in assisting the careers of senior finance professionals in a transparent and collaborative manner.

Contact me