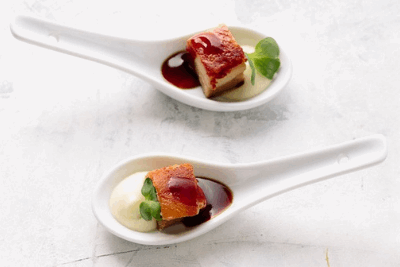 Who we are
We love what we do - providing great food and support services to millions of people around the world, every day. Food is our core competence. We pride ourselves on our ability to provide clients with a wide range of innovative dining solutions. Corporate Responsibility is a cornerstone of our commitment to provide the highest quality service to our customers.
Compass Group Plc are looking to hire a new 'Head of Group Reporting', responsible for delivering best-in-class external reporting in-line with a highly successful FTSE 25 company - read more below.

Head of Group Reporting | Key responsibilities
The successful candidate will become the Group's technical expert: a high-profile role liaising with senior management across both the Group functions and the 50 countries in which Compass operates, managing key external audit relationships and working closely with Tax, Treasury, Legal and the Pension Trustee of a £2.5 billion defined benefit plan.
Centre of Excellence for all accounting matters and delivering high quality external reporting (annual report, interim statement and quarterly trading updates)
Writing the Audit Committee Papers
Managing the external audit relationship including coordination of the group audit and head office companies
Leading change projects for new accounting standards across the geographies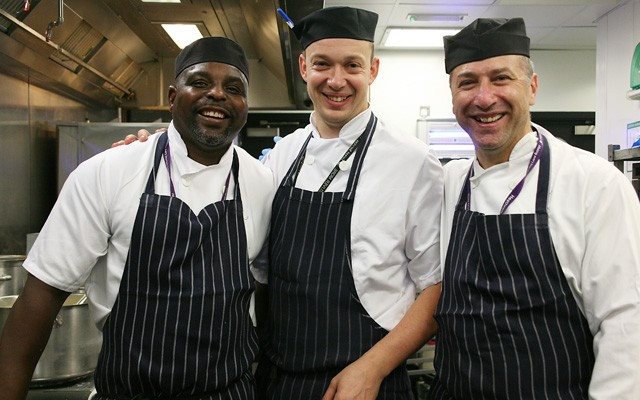 More about Compass Group plc
We are a FTSE 100 listed company who generated annual revenue of £24.87 billion in the year to 30 September 2019. We operate in around 50 countries, employ over 600,000 dedicated people and serve more than 55,000 clients. Behind everything we do is a focus on great people, great service and great results! We manage the business strategically with a focus on performance, people and purpose:
Performance - We remain focused on food, our core competence. The food services market is estimated to be more than £200 billion. With only about 50% of the market currently outsourced and another 26% of the market in the hands of small and regional players, we see a large and exciting structural growth opportunity.
People - People are our biggest source of competitive advantage and the key to delivering great food and services to our clients and consumers together with great financial results.
Purpose - Our purpose is first and foremost a social purpose, the foundation of which is a safety culture built around caring for people combined with personal and food safety. Our sustainability strategy will focus on three key areas of health & wellbeing; environmental game changers and better for the world.
Read more here
We want to be a world-class provider of contract foodservice and support services, renowned for our great people, our great service, and our great results. Everyone in Compass is committed to consistently delivering superior service in the most efficient way, for the shared benefit of our customers, shareholders and employees.

These set out what we collectively believe in and guide our behaviours: Openness, trust and integrity to set the highest ethical and professional standards at all times; passion for quality, we are passionate about delivering superior food and service and take pride in achieving this; winning through teamwork as we encourage individual ownership, but work as a team; we take responsibility for our actions, individually and as a Group and we have a positive and commercially aware "can-do" approach.

We guide our decision making by looking following these guidelines: never compromising on safety, health and environmental impact, always delivering for clients and consumers to earn the continued loyalty, developing our people and valuing diversity, working on profitable sustainable growth and a constant focus on performance and efficiency to deliver the highest quality.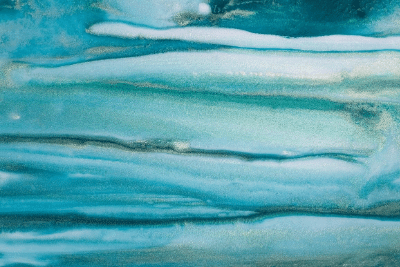 About Marks Sattin
We have over 30 years' experience finding professionals their next exciting opportunity, and consulting with companies - from global organisations to growing SMEs. We are committed to developing careers, and we are committed to positively contributing to companies by connecting them with talented professionals. We take a supportive approach to career development, and listen to feedback on our service. This has helped us to build trust and loyalty among our community.
Read more