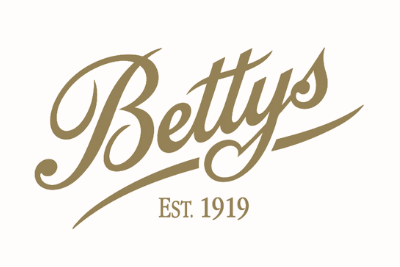 A great Yorkshire family business
With a long history spanning from 1919 – 2020, Betty's is known today for it's dainty fancies, smart interiors and continental-inspired menus which echoes Swiss history. Their Craft Bakery in Harrogate is described as a little corner of Switzerland in Yorkshire. Bettys pride themselves on the skills of the craftspeople, who use the finest ingredients to create handcrafted treats. A visit to Bettys Cookery School would prove how we share our skills and our passion for cooking beyond our bakery with the rest of the world. All six of our cafés in Yorkshire allow you to try a taste of the county without leaving its borders – a Yorkshire Curd Tart in Northallerton, a Fat Rascal at Stonegate, a cup of Tea Room Blend in Harrogate, with a world class mail to order service so we can share our delights with everyone far and wide.
Learn more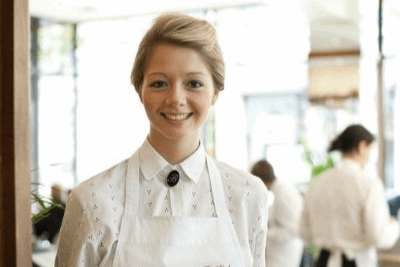 Finance Director to lead the Bettys finance function
The ideal candidate will drive strong business performance through the delivery of first class financial expertise and commercial thinking. To challenge thinking and ensuring the provision of information which enables performance improvement and the achievement of business objectives, whilst ensuring company and statutory compliance, alongside an appropriate balancing of our values. You will be an active and influential member of the Bettys leadership team, being part of the achievement of the Bettys business strategy.
Key responsibilities
We expect our next finance leader to champion a culture of commercial and financial awareness and efficiency, underpinned by the provision of robust financial information.
The below responsibilities are an overview:
Influence, contribute to and support the creation of the Bettys Future Picture
Provide exceptional commercial analysis and insight as well as have a broad contribution and take an active interest in all aspects of the running of Bettys
Lead and embed the Bettys finance strategy to optimise financial performance and the strategic position
Act as the Financial Business partner to the MD and Leadership team and review management information to achieve a strong and sustainable business
Ensure robust financial planning, budgeting and forecasting and make sure there are adequate and appropriate financial controls in place
Lead, develop and motivate the Bettys Finance team, ensure a strong performance and engagement through appropriate structures, processes, working practices and communication
Endorse our approach to learning and development to ensure a pipeline of talented finance professionals are being developed for the future
Working together to build a great Yorkshire Family Business, creating prosperity and pride by doing what we believe in"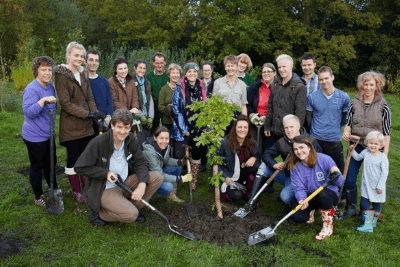 What we offer
Everyone at Bettys & Taylors receives a competitive salary, and every quarter all our people share in our financial success through our Group Prosperity Scheme. Every quarter all our people share in our financial success. We offer benefits which include free meals, drinks and snacks, flexible holidays, a range of learning and development programmes focused on personal as well as professional development, and one-to-one development opportunities. As well as this, we are proud to be a family business, so we offer a number of family-friendly benefits, including a company maternity and paternity scheme, optional subsidised private health care for you and your family.
Visit our careers page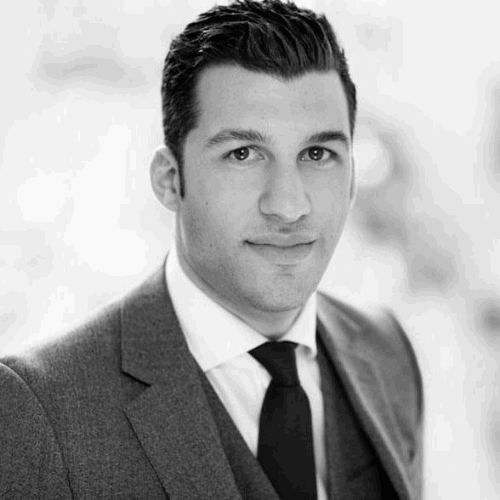 Rafi Davies
I joined Marks Sattin in April 2010 as a consultant when there were just three employees. Working my way up the ladder to Senior Consultant, Principal Consultant and Associate Director, I was subsequently appointed Director in 2020, with full responsibility for the Leeds Office. I am still a hands on recruiter and specialise in FD & CFO Appointments across the Yorkshire region.
Contact me