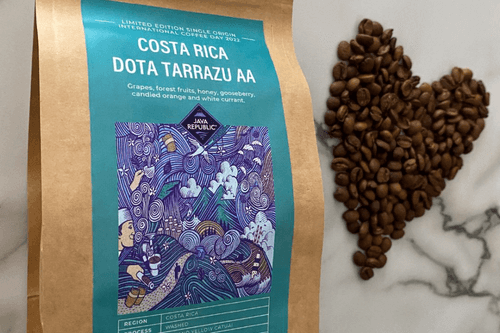 About Java Republic
In 1999, we declared the 'Java Republic'. This was our rebellion against the state of coffee in Ireland. We decided enough was enough. It was time to put an end to unethically sourced beans, low-quality roasting and inferior blends. In the last 20 years, Java Republic has gone from strength to strength.

Our vision is to deliver the best tea and coffee experience in Ireland,
And our mission is to delight coffee and tea lovers everywhere, through the best people, expertise, products and services so that our clients can adapt to changes in society.
view our manifesto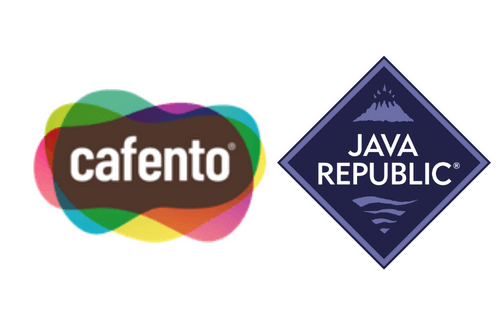 We are variety and quality, tradition and closeness. We are Coffee.

Java Republic is a medium sized FMCG firm with operations across the 32 counties of Ireland. Focused on hot beverages and operating primarily within the Hotel, Café, Office and Restaurant sectors and due to growth and internal promotion they are keen to secure the services of Commercial Finance Director who will also oversee operations within the firm.
This individual will work closely with the Managing Director of the business and seek to add value through directing the commercial finance & day to day operations of the firm as they seek to further develop the brand, product portfolio and channel distribution as well as take advantage of opportunities through the current economic cycle whilst engaging, developing and leading the current experienced operations team.
Are you Java Republic's next Commercial Finance & Operations Director in Dublin?
Your Responsibilities Commercial Finance & operations Director

Supporting key financial and business analysis relating to portfolio and customer profitability, pricing strategies, sales performance analysis, area review and full monthly commercial analysis of the trading activities
Plan, coordinate and execute the annual budget process and operating plan
Ensure the company is adhering to the strategic plan, delivering status reports to the board
Leadership/ Team development
Promote a culture of high performance and continuous improvement that values learning and a commitment to quality
Advise the Managing Director and other key members of senior management on financial planning, budgeting, cash flow, investment priorities and policy matters
Contribute to the development of the strategic goals and objectives as well as the overall management of the organization
Represent the organisation externally as necessary with suppliers, trade associations, customers and other industry contacts

about you and your Experience

This position represents a rare opportunity within the market to take on a challenging and rewarding position with a well-established team and business that is keen to embark on a further growth journey over the coming 3-5 years. The product and services are of a social nature and thus has a "Hands On" approach that is required in understanding and guiding the business.

The successful candidate will ideally be 10 plus years Post Qualified demonstrating a keen eye for figures but also the innate commercial understanding of the operational side to businesses.

This is an outstanding role which will allow the individual to work alongside an exceptional leadership team, add value to the current business, develop new and improved process as well as contribute to the strategic development and growth of the business in the coming years.
Why we do what we do!
We are always willing to go further, to dig deeper and to aim higher. There is no one bigger than the brand and everyone within the team displays our core values...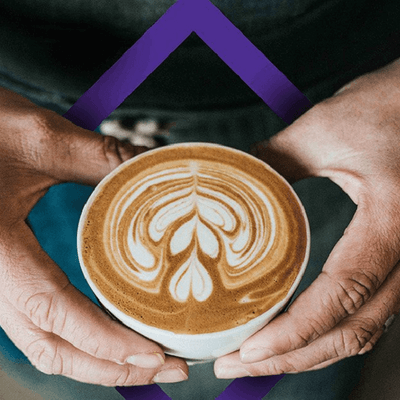 Passion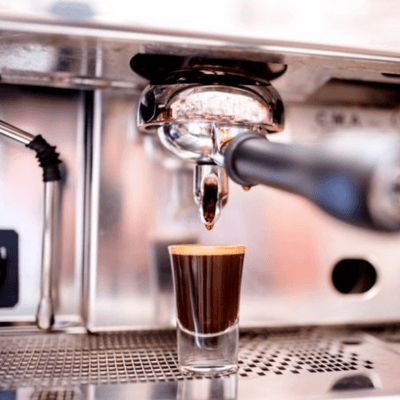 Expertise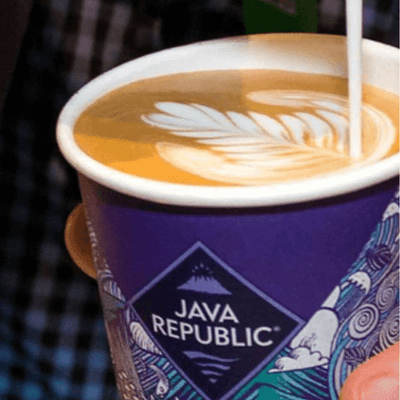 Conscientiousness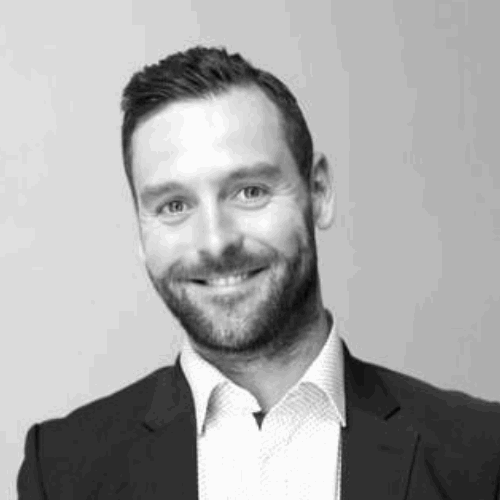 I have over 15 years' recruitment advisory services experience, working in international markets from Australia, Asia, Europe to the east coast of the US. This has allowed me to develop strength and depth in terms of a global network within the senior & executive market. Location is no barrier to finding the perfect person or role!