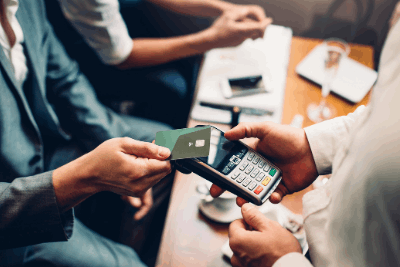 An innovative business in Leeds city centre
Inspire Payments is an independent card payments provider, based in central Leeds, pioneered by a team with extensive experience in the industry.
The business was formed in 2019 and is a division of the wider Verastar group, a private equity-backed supplier of essential business services which, in addition to card payments, supplies telecoms, utilities and insurance services to over 160,000 UK-based business customers.
Since inception, the company has been on an extraordinary journey, having grown rapidly to over 120 employees and continued to grow throughout the pandemic.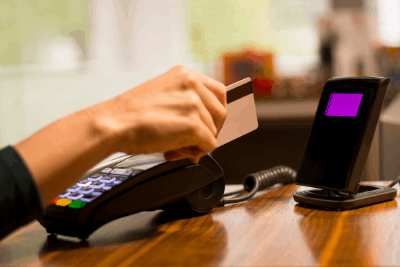 We are seeking a Finance Business Partner to help us scale
Given our rapid historical and forecast growth, we are now searching for an intelligent, commercially aware and self-motivated individual to support in the development of systems and commercial reporting.
We are looking for an individual who is ambitious and self-motivated. To be considered for this role, you must be a part nearly or newly qualified Accountant (ACA, ACCA, CIMA up to teo years PQE), and be comfortable in an ever-evolving environment.
Your key responsibility as Inspire Payments future Finance Business Partner
As part of a small finance team, the role will be wide-ranging and will evolve as the needs of the business develop. Key responsibilities include:
Analysis of financial and non-financial information, partnering with key stakeholders across finance, sales and operations to drive improvements in performance
Development and production of KPI reporting, providing tools necessary to monitor and improve performance
Support in establishing systems to ensure accuracy of data on which business decisions are being made
Production of monthly management accounts and interrogation thereof to highlight performance areas in need of improvement
Support in setting and monitoring of P&L and cash flow budgets/forecasts
Support in production of senior management and board level reports
Involvement in M&A and other ad hoc projects

About Inspire Payments
Our Payments Experts already have over 50 years experience in the merchant services and payments sector. We've talked to thousands of small and medium business owners over the years, and they all tell us the same thing, they're fed up with expensive credit card machines and slow payments. So, we've invested in: low cost, hi-tech, payment card terminals with super fast connection and faster payments; your customers' payments will be in your bank account on the next working day.
Honesty is a big, and sometimes difficult word in the merchant services sector, and we thrive on our commitment to integrity; that's the real difference at Inspire Payments. You won't find sharp, shiny-suited sellers here, instead you can talk to a genuine Payments Expert and get help to find a great merchant services deal, as well as giving you the support and advice you need.
We've made our home in the heart of Yorkshire in Leeds, but we're already growing fast, and pretty soon there will be one of our Payments Experts near your business, wherever you are in the UK.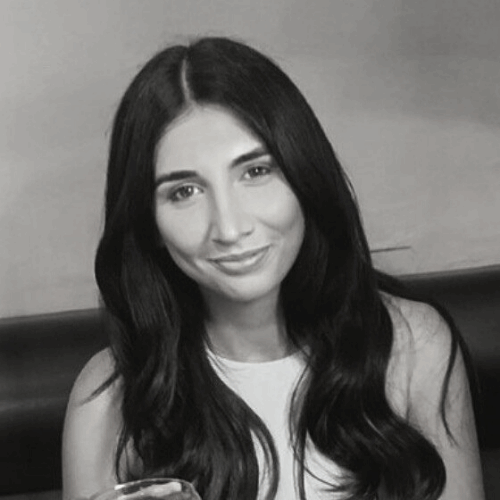 Laura Gunby
I specialise in permanent placements for part to newly qualified accountants across Yorkshire. I began my career in recruitment in 2019 after previously working in finance myself. I have a strong client base across multiple industry sectors and I work with a variety of businesses.
If you are looking for new opportunities, have a need to hire into your team or would like any information on the current market, please get in touch.