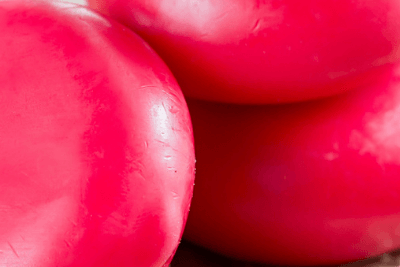 About Bel UK


Mini Babybel®, The Laughing Cow®, Kiri®, Leerdammer®, and Boursin® — these are iconic brands, which bring a smile to our consumers in 130 countries around the world. These brands are unique, daring and responsible, and they deliver nutritious, dairy goodness the world over.

These are Bel Group brands. Bel is a truly international company, present in 130 countries, and a family company too. As such, Bel has taken a sustained, responsible approach to growth for 150 years.

If, like our 12,000 employees around the world, you want to experience the Bel effect and are looking for a career which is entrepreneurial, challenging and spirited, dare to live the Bel experience.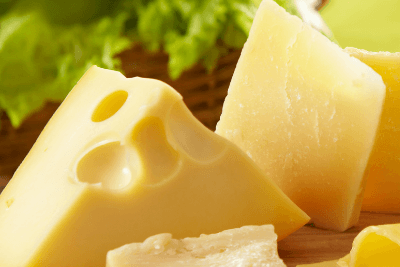 About you and your experience
As Financial Controls Manager at Bel UK, you will be working closely with the Finance Director and will be an essential member of the global finance team. You will be responsible for maintaining the financial records of the company and giving relevant financial and commercial insights for business decisions.
Ideally you will hold an accountancy qualification (ACCA, ACA or CIMA) and have a keen eye for detail. And to stand out from the crowd, you need to be able to see examples of revenue growth management in your work history. It would also be great if you have experience working in the FMCG and retail sector, but this is not a deal-breaker.
Your key responsibilities as Financial Controls Manager

As Bel UK's incoming Financial Controls Manager, you will be undertaking a range of activities, including, but not limited to:

Reporting of P&L
Coordinate budget process
Preparation and analysis of costs of goods and sourcing of products
Perform 'what-if' analysis on product profitability vs benchmark
Support and challenge Sales in their commercial negotiations
Maintain all templates and develop new tools on Power BI
Business partner with sales, marketing and supply chain
Prepare monthly performance review with gap analysis
Management of one direct report - Financial Analyst
Apply now

Opportunity and Development at Bel UK

We encourage big ambition on an individual scale, and offer people the chance to take part in our adventure, without giving up on their aspirations. Our UK headquarters is in Kent, our parent company is in France, and we have dozens of offices spanning four continents. Working at Bel means being a citizen of the World. Our team enjoys connecting with people across borders, from varying backgrounds with unique viewpoints. And if moving abroad for a new professional experience is part of your plans, then we'd love to facilitate this for you!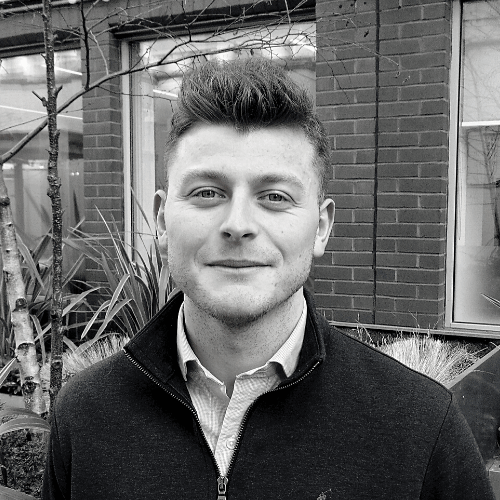 James Metcalfe | Senior Consultant
I joined Marks Sattin in 2017, having made the move to London after spending a few years recruiting the Part qualified and transactional market in Leeds.
I am now a Senior Consultant specialising in qualified finance appointments across commerce and industry in Greater London. My network of finance and accounting professionals ranges from senior leadership, financial controller and director level candidates to newly qualified accountants.

Contact me