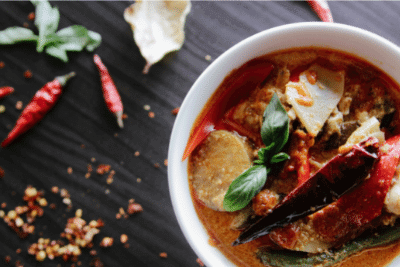 About Thai Leisure Group
Thai Leisure Group (TLG) is proud to be the UK's only multi-brand Thai restaurant group. Founded in Leeds in 2004, we have been expanding nationally ever since, and now have four amazing brands across 18 restaurants.
The success of Thai Leisure Group to date is attributed to the drive, vision and passion of the shareholders and our dedicated, hardworking teams. Far from being a lifestyle business; all profits made are reinvested into the business to secure future growth.

Our team have shared a passion to continually improve what we do, and we are proud to feel part of one happy, inter-connected, multicultural family. We work each day according to our four core values:
Meaning 'caring from the heart' and in doing so being attentive to every detail

Meaning 'five star' and believing in the importance of consistency and process to deliver exemplary service

Meaning 'fun' in which employees each contribute to a fun, positive and happy working environment

Meaning 'teamwork' and everyone putting the team first, before oneself – no matter what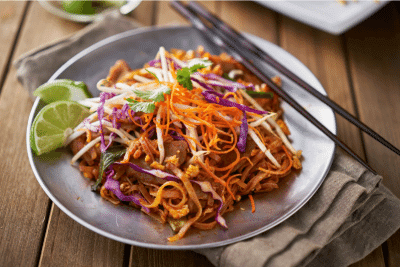 About you and your experience
TLG are searching for a Management Accountant who will be a critical member of a small finance team. Working closely with the new Head of Finance, you will be responsible for the provision of timely management accounts.
The successful individual will be comfortable working in a fast-paced, entrepreneurial SME environment, and taking ownership and responsibility. At the same time, you also need to be 'hands-on' to deliver the requirements of the business, and not scared to get involved in the detail.
Ideally, you will be working towards a recognised accountancy qualification and willing to travel. It would also be great if you have experience working in hospitality, but this is not a deal-breaker.

Your key responsibilities as Management Accountant at Thai Leisure Group
Reporting to the Head of Finance, your responsibilities as Management Accountant will include:

Production of Monthly management accounts

Mentoring of Finance Assistant

Supporting the Head of Finance with any ad hoc projects

Supporting the Head of Finance with year end audit

Brand & Location P&Ls & Business partnering

Assisting the Head of Finance with system development and maintenance

Variance analysis

KPI analysis including commentary

Full supporting balance sheet reconciliations

More about Thai Leisure Group
Our business was founded in 2004 by partners in life and business, Khun Kim and Martin.
Kim, the real inspiration and beating heart of our restaurants, grew up in rural Khiri Mat, a village in the Sukhothai province of Thailand where her love for cooking stemmed from cooking with her mum. At the age of 15, with big dreams and an entrepreneurial spirit, Kim left her village for the busy streets of Bangkok. Kim's main passion has always been food, and so, in 1993, she set up her first Phad Thai cart. Through pure dedication and hard work, she expanded the business to run several street food stalls and won an award for the delicious flavours of her Phad Thai recipe. This recipe is still proudly used in our restaurants today.
Kim and Martin met whilst Kim was working on that very stall in 1997 – and shortly after she moved to Leeds, Martin's hometown, and the location of our first restaurant.
Although the setting may have changed, the passion and soul behind our concept is beating as strong as it once was in the small village of Khiri Mat. Our goal is to deliver a taste of Thailand for you to fall in love with as much as we have.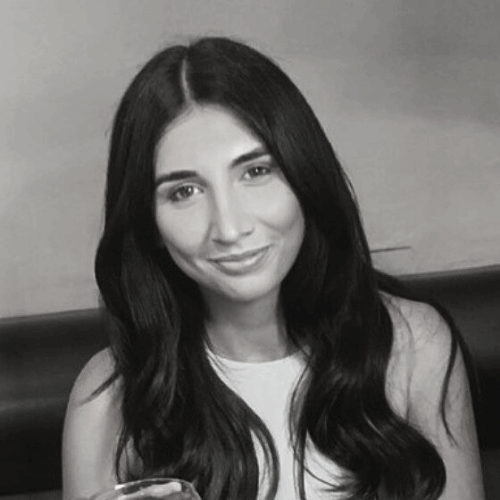 Laura Gunby | Senior Consultant
I specialise in permanent placements for part to newly qualified accountants across Yorkshire. I began my career in recruitment in 2019 after previously working in finance myself. I have a strong client base across multiple industry sectors and I work with a variety of businesses.
If you are looking for new opportunities, have a need to hire into your team or would like any information on the current market please get in touch.