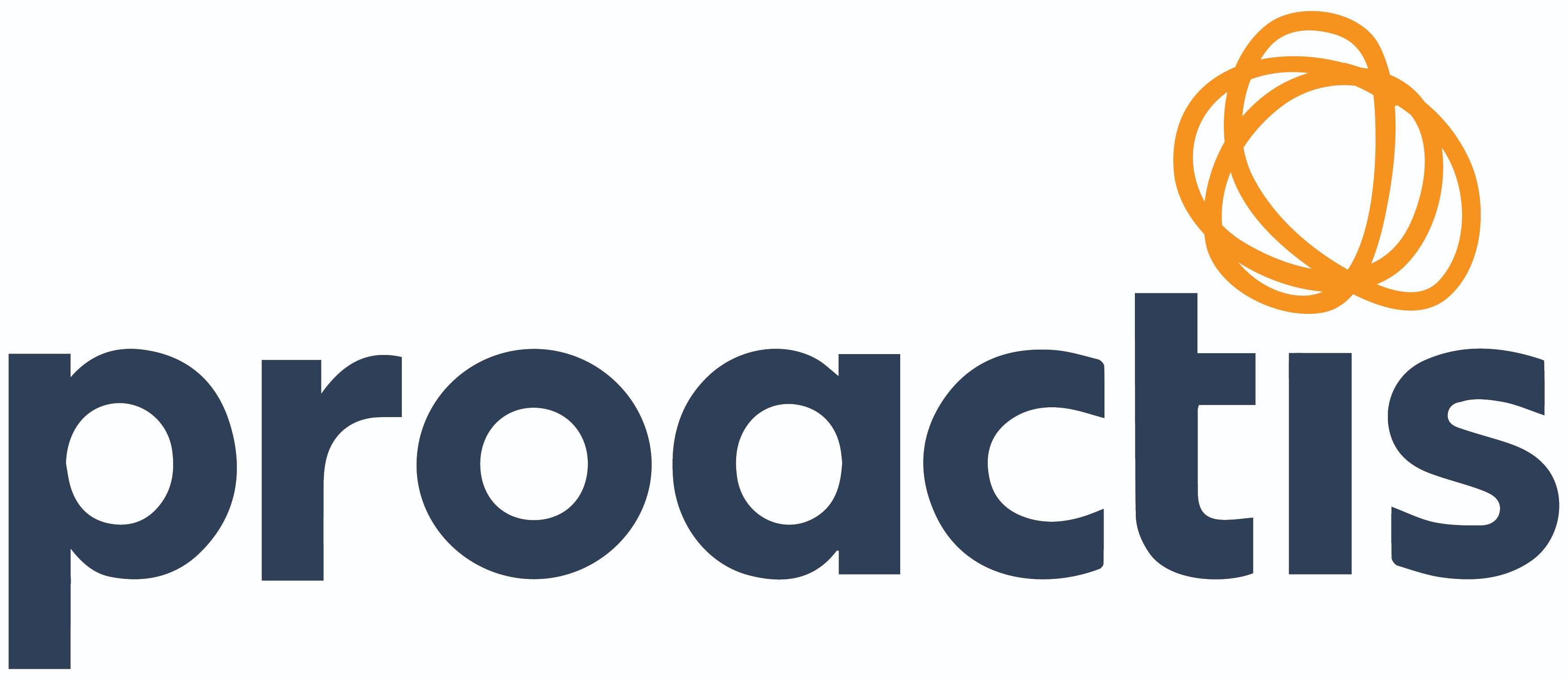 Proactis enables digital trade for all

By helping organisations around the world to control 100% of their spend. We work with our customers to transform their Source-to-Pay processes; to help them save money and create efficiency gains while increasing compliance and reducing risk.
From sourcing projects, contract management and procurement transactions to supplier collaboration and automated invoice processing, our integrated spend management solutions streamline and control all purchasing and spend.
1,100+ enterprise clients, 3 million+ users, 2 million+ suppliers, 500+ employees, 100+ countries served with worldwide operations!

Financial services, housing authorities, public sector, education, pharmaceutical and healthcare, manufacturing, retail, property and facilities management and not for profit.

Proactis solutions are trusted by 1,000+ organisations, in over 100 countries, across the public and private sectors, 3 million+ users, and 2 million+ suppliers. Some key clients include: Bauer Media Group, Screwfix, Wigan Council, CBRE, Nationwide, The Crown Estate, Mears, P&O Ferrymasters, NHS Kingston Hospital and Manchester Metropolitan University.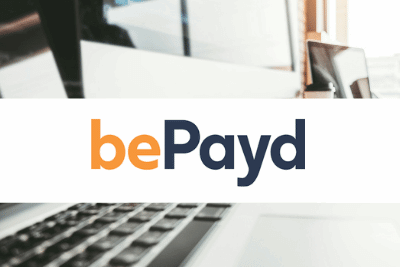 bePayd

bePayd is owned by Proactis: a global technology company listed in the UK providing market-leading e-commerce software and financial solutions to businesses. A large team of real people with real experience, that have worked with thousands of businesses, from big businesses to small businesses, across all industries. We used this experience to develop bePayd - helping businesses pay each other more quickly without negatively impacting their own cashflow.
Discover more
The opportunity

Proactis are looking for their next Commercial Business Partner. Reporting initially to the CFO your responsibility will be to provide financial, commercial and strategic support to the corporate accounting and finance team and wider business leaders in the Proactis bePayd product and wider customer risk.
Main responsibilities include but not limited to:
Customer risk - bePayd customer risk which includes Control of buyer AML and KYC processes and buyer credit risk review, including a review of financial position, strategy, industry, management overview, org structures, news and credit limit recommendations. Ongoing customer risk management which includes working with the CFO to set up ongoing customer risk management and reporting.

Operational / transactional reconciliations including daily reporting and reconciliations management of accelerated invoice data, development of ongoing reporting to support the finance and commercial teams.

Commercial and operational business partnering which involves key support in respect of bePayd for the commercial sales and account management teams and support for buyer customer and supplier customer transactional queries, and ultimate resolution.


Banking - Involvement in banking relationship with CFO

Other ad-hoc finance projects - Supports finance projects as required
Apply for this role
It's no small feat to establish a single procurement system that enables us to manage over 5,000 different properties as separate entities. But in doing so, we now have one of the best spend control systems in our business. We believe Proactis gives us the perfect platform to ensure that we are at the forefront of delivering both value from procurement and control of expenditure management. "
HEAD OF PROCUREMENT, PROPERTY & ASSET MANAGEMENT | CBRE Ltd.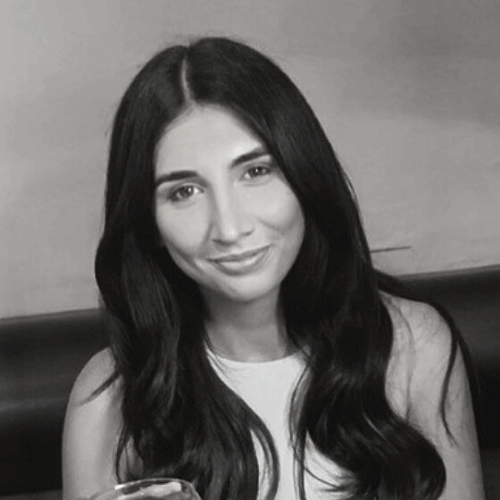 Laura Gunby | Consultant
I specialise in permanent placements for part to newly qualified accountants across Yorkshire. I began my career in recruitment in 2019 after previously working in finance myself. I have a strong client base across multiple industry sectors and I work with a variety of businesses.
Contact me