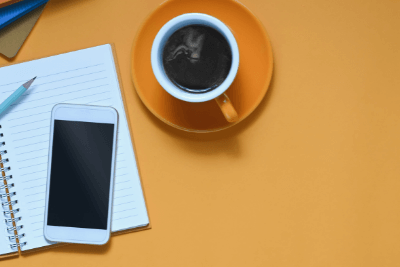 Proactis enables digital trade for all

By helping organisations around the world to control 100% of their spend. We work with our customers to transform their Source-to-Pay processes; to help them save money and create efficiency gains while increasing compliance and reducing risk.
From sourcing projects, contract management and procurement transactions to supplier collaboration and automated invoice processing, our integrated spend management solutions streamline and control all purchasing and spend.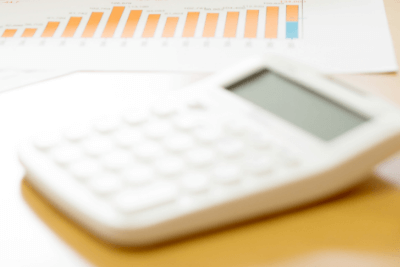 We are seeking a Commercial Finance Manager to join our team as we transition from PLC ownership into private equity
As part of your role as Commercial Finance Manager at Proactis, you will report directly into a high calibre CFO and your primary responsibility will be to provide financial, commercial and strategic support to both the Corporate Accounting and Finance team and wider business leaders, providing valuable insight that drives tangible results.
It's important to note that the role is Manager level and will come with 1 direct report, a Commercial business partner. Your role will take responsibility for their development and progression.
To be successfully considered for this role at Proactis, you will be ACA qualified and have a background with one of the Big 4 accountancy firms. The ideal candidate will either have experience working within the corporate finance, transaction services or restructuring space or alternatively, already sit in a commercially focused role in industry.
Additionally, you will need a proven track record of identifying issues and delivering solutions in your employment history.
Your key responsiblities as Commercial Finance Manager at Proactis
Planning and performance monitoring
Support the Corporate Accounting & Finance team and wider business leaders to produce annual budget and regular re-forecasts including providing narrative / data interpretation
Control of the weekly treasury forecasts
Provide explanations of performance against budget / forecast, prior performance
Highlight future risks and opportunities through the re-forecasting process
Work with the Corporate Accounting & Finance team to provide commentary to be included in monthly reporting to senior management and Board.
Providing meaningful data analysis / reporting to Corporate teams along with regional MDs and their team
Development and provision of meaningful management information to internal business leaders
Understand and communicate drivers of current performance
Use internal and external information to forecast future performance based on scenario planning
Work with all parts of the business to provide analysis and value add insight


Business partnering
Assist internal business leaders with financial, commercial and strategic support for the sales functions.


Finance project
Leads and supports finance projects as required
Proactis is a dynamic, team-driven place to work. Our culture empowers our employees to achieve their personal and organisational objectives. We pride ourselves on nurturing and developing talent, helping Proactis colleagues to help define who we are as a company and the customer experience we provide - world-class solutions and services to help our customers rethink how they do business to thrive in the digital economy."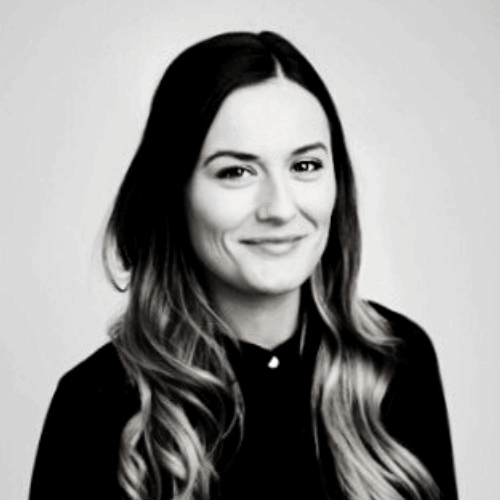 Amy Leech | Senior Consultant
I am based out of the Leeds office and specialise in permanent placements for Qualified Accountants across North Yorkshire and West Yorkshire. I began my career in finance recruitment in 2015 and have placed roles from entry level right through to senior appointments.
I have a strong client base across multiple industry sectors and I work with a variety of business types including family owned, private equity backed, plc's and SME businesses.