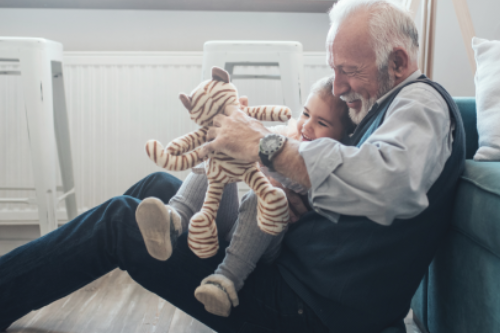 About Oxular

Oxular is a rapidly growing company, built on innovative technology, a highly differentiated pipeline, and an experienced management team. Oxular's product development pipeline includes treatments for prevalent retinal diseases, such as diabetic macular edema and age-related macular degeneration, as well as rare and orphan indications, such as ocular cancers.
We have ambitious plans to solve some of the most significant, unmet patient needs in the retinal therapeutics' arena, and we are looking for smart, dedicated individuals to join us.

discover more
Are you Oxular's next Finance Business Partner in Oxford?
Marks Sattin are thrilled to be working exclusively with Oxular to find their next Finance Business Partner, based in Oxford. Reporting to the Finance Director, this is an exciting opportunity to join us as we enter the next exciting phase of development.
You will be joining a highly collaborative, small, but fast growing, multi-disciplinary dynamic team who is passionate about making a difference.

Your responsibilities as finance business partner

Provide detailed budgets and forecasts for vendors by operational activity
Provide detailed budgets and forecasts by operational project
Analyse and process costs by vendor and project
Attend partnering calls and meetings as directed
Assist the Finance Manager with preparation of the management accounts and forecasts
Reconciliations for payment runs in line with partnering arrangements
Play an active role in the month end process, producing month end journals and reconciliations, establishing a clear audit trail
Assist with R&D tax submissions, grant and other regulatory body submissions
Assist with the annual audit and interim audits
Ensure compliance with all financial regulations and policies
Assist with the provision of finance transactional support
Providing actionable insight into performance, supporting the delivery of key operational milestones in terms of cost control and value creation
Effectively business partner with departmental heads to ensure performance is monitored, drivers understood, and mitigations put in place as appropriate. Constructively challenge as needed
Providing robust and challenging decision support, playing an active role in the creation of business cases

About you and your Experience

Oxular are searching for a Finance Business Partner to join their exceptional finance team in Oxford. It is envisaged that the ideal candidate is a qualified Accountant (CIMA/ACCA/ACA/CIPFA) with great attention to detail. The successful candidate will be a conscientious and flexible team player. It would also be ideal if you have experience in data extraction and/or manipulation, and comfortable using Excel, particularly pivot tables, sumif's and VLOOKUP's.
Why you should work at oxular

In return for your hard work and dedication, we offer you a permanent position in an exciting, growing life science company at Oxford Science Park. You can expect an attractive workplace with versatile and varied activities in an innovative, collaborative environment.

Competitive Salary
Discretionary bonus, subject to Board approval: up to 10%
Company contributory pension scheme – statutory rate
25 days holiday, plus Bank Holidays
Private Medical Insurance
Death in Service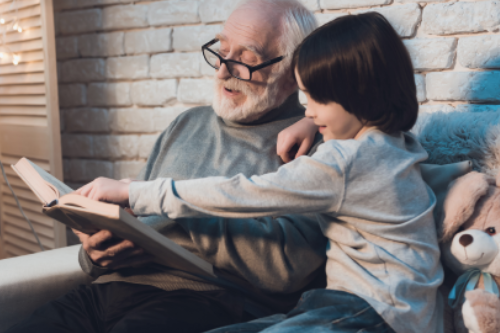 Oxular's technology...
Oxular is developing technology to transform the treatment of retinal disease, offering patients life-changing solutions to their unmet needs.
Oxular's sustained-release formulations are engineered to last up to one year following single administration to specific small spaces in the eye. This approach provides unique and precise drug distribution to tissues specifically involved in retinal diseases. Oxular's drug administration technology is engineered to access these critical tissues through minimally invasive delivery.
This novel combination aims to substantially improve patient quality of life by increasing therapeutic effectiveness and patient safety, while reducing side-effects and minimizing the frequency of treatments.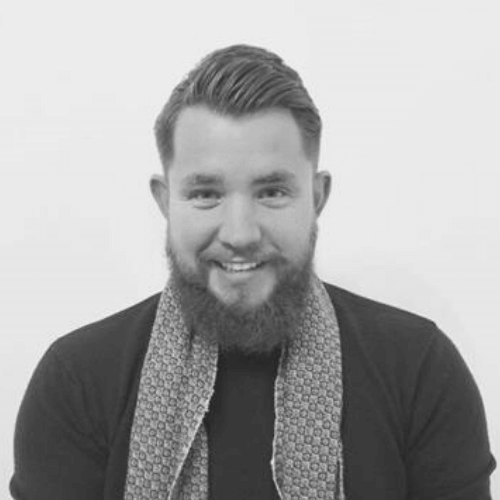 Craig Kilminster | Manager

I joined the world of recruitment in 2014 and have been hooked ever since! Recruiting within the senior finance and accounting markets across the Thames Valley and South West UK, guiding leaders from some of the most exciting start-ups and SMEs through to established global businesses. I am well versed in assisting the careers of senior finance professionals in a transparent and collaborative manner.
Contact me