Restructuring, rebuilding and transforming are high on everyone's agenda and will continue to be, especially when considering further lockdown restrictions being put in place across the UK and Ireland. The current crisis has put
extreme pressure on cash flow, workflow and staffing,
pushing decision makers to make tough calls to plan for the future.
While some organisations may be able to restructure and redeploy teams to other areas of the business, there are lots that will need to become more lean in order to weather the storm and arise from this challenge in a strong position. It's crucial that any employee transition is managed in the right way so you can minimise business disruption, ensure employees leave with dignity and respect and re-assure remaining employees, helping you protect your employer brand and reputation and put you in a strong position for when you are looking to hire again in the future. .
On this note, our sister company,
Intoo UK and Ireland
specialise in outplacement solutions and can offer advice and support. They have produced a guide called 'Supporting your organisation through change and redundancy', which provides useful information and support to HR or managerial teams responsible for leading change and managing the redundancy process. It works as a roadmap for employers to implement change in a way that minimises business disruption and, most importantly, protects employee wellbeing.
You can download
Intoo's guide here.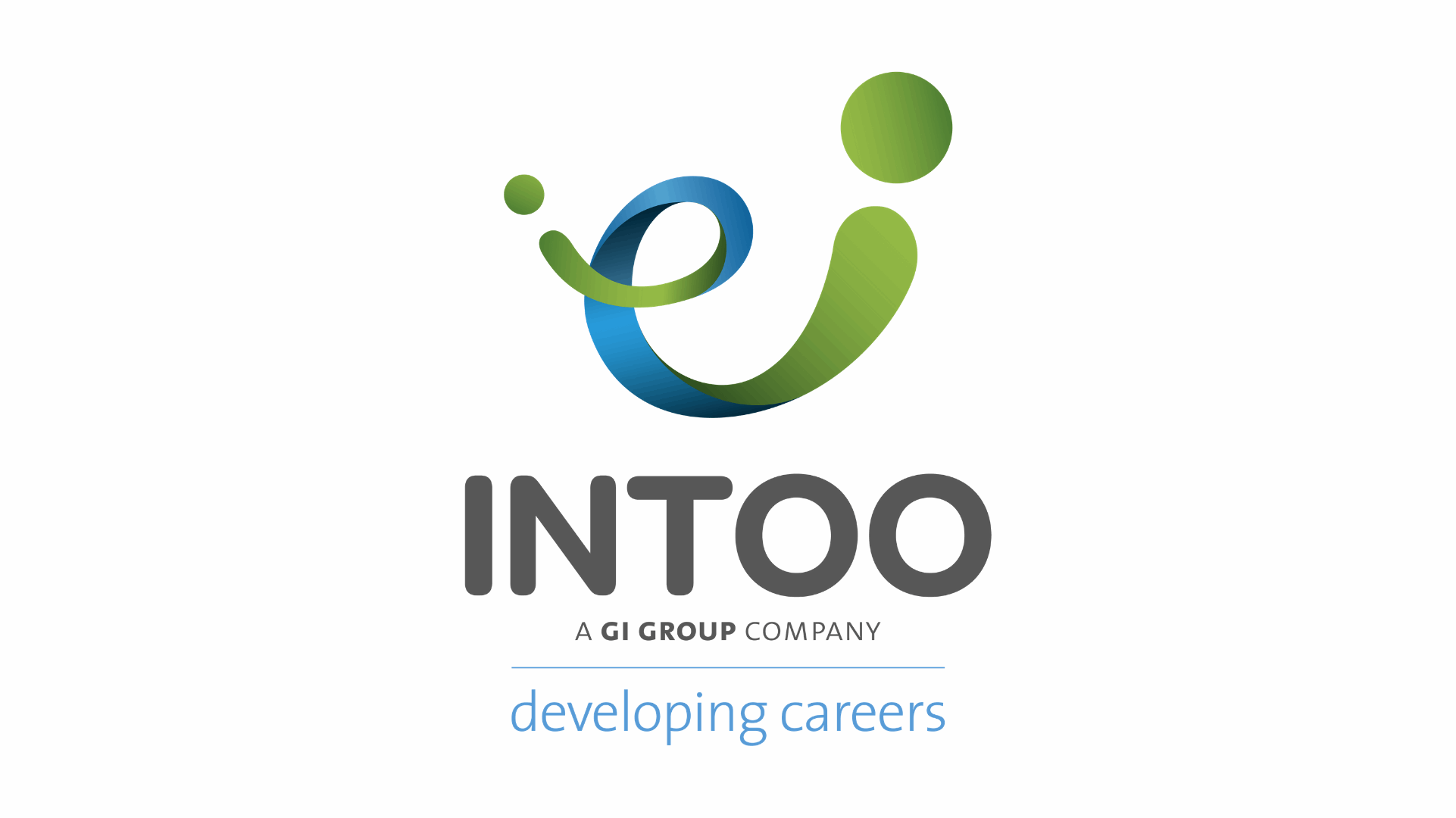 The guide covers:
Assessing the need for redundancies
Communicating change
The redundancy process (including; preparation, evaluation criteria, consultation and legislation)
Career transition support
Will IR35 affect your business?
Summary
Employees in the United Kingdom can be categorised as full-time, part-time, casual, freelance and contract workers, with the self-employed bracket now making up 15% of the entire working population. The number of self-employed workers jumped from 3.3 million in 2001 to 4.8 million in 2017, with a corresponding fall in the unemployment rate showing the overall boost in jobs growth from the rise in self-employment. However, the attractive market for freelancers and contractors has been hit with some uncertainty in recent times, thanks largely to the 2018 Autumn Budget's announcement of IR35 tax reforms. Here's what the new IR35 rules could mean for you and your business: What is IR35? IR35 is a piece of legislation originally introduced to the UK in 1999. Its purpose is to differentiate between those workers who operate as genuine contractors and those who work as 'disguised' employees to avoid paying tax. It came about to challenge contractors who were taking advantage of the tax efficiencies of working through a limited company, with the aim of defending both the Exchequer from lost taxes and protecting workers' rights from unscrupulous employees. However, the IR35 has proven to be ambiguous for many, with some contractors taking advantage of loopholes and a lack of clarity. Hence, the new IR35 rules aim to tighten up the contractor market and ensure tax avoidance loopholes are closed. How does IR35 work? There are three principles that can help to determine employment status and whether a contractor falls inside or outside IR35: Control (the degree of control the client has over the work a contractor does and how and when they do it) Substitution (whether the worker needs to do the work themselves or if they could send a substitute in their place) Mutuality of obligation (whether the employer is obliged to offer work and the contractor is obliged to accept it). Additionally, the contract type, provision of equipment and whether a worker is "part and parcel" of a business can all help to determine whether someone falls inside or outside IR35. The change in IR35 rules shifts the responsibility to determine tax status away from the contractor and onto the business that takes them on. Until now, contractors have been able to self-determine their status, however as of April 2020, when the new rules come into effect for the private sector, companies will risk being fined if they don't make the correct assessment.  How will IR35 impact contract workers? It's anticipated that many contract workers who have been enjoying the tax benefits of working outside IR35 will fall under the legislation when employers are tasked with determining their status. This will see more contractors having tax and National Insurance contributions deducted from their pay. However, if you operate as a legitimate small business and are determined to work outside of IR35, you will not be affected by the rule changes. How will IR35 impact employers? The major change for businesses is that they will now be responsible for determining the IR35 status of any contractor working for the company. The new rules will only apply to medium and large sized businesses, so contractors who work for small businesses can continue to set their own IR35 statuses. Those businesses that the IR35 rule changes do apply to will face paying back taxes and fines should they be found to be noncompliant. What should I do to prepare for IR35? Contractors may wish to speak to an accountant or personal finance expert to determine whether IR35 will impact them and if a move to permanent work may prove to be more beneficial after the rules come into effect. For many, contracting will remain appealing regardless of increased tax responsibilities, however it's important to factor in any change in income that IR35 may bring about. Businesses are being warned not to make blanket assessments that cover all their contractors, as this can leave workers without a fair assessment and risk them paying unnecessary taxes without equivalent employment rights. Instead, businesses should consider IR35 status on a case-by-case basis or they may risk losing out on top talent. The HMRC has released a consultation document for businesses to prepare for the IR35 changes, recommending identifying and reviewing current contract workforce status and putting processes in place for taking on new workers. At Marks Sattin, we pride ourselves on keeping abreast of all industry legislation, updates and changes that affect our candidates and clients. Speak with us about how we can help you. References: https://www.bbc.co.uk/news/business-44887623 https://www.ons.gov.uk/employmentandlabourmarket/peopleinwork/employmentandemployeetypes/articles/trendsinselfemploymentintheuk/2018-02-07 https://www.contractorcalculator.co.uk/what_is_ir35.aspx https://www.axa.co.uk/business-insurance/business-guardian-angel/how-ir35-changes-will-affect-freelancers-and-self-employed-contractors/ https://www.telegraph.co.uk/business/ir35-rules/new-contractor-tax/ https://www.telegraph.co.uk/business/ir35-rules/how-will-new-rules-impact-business/ HMRC consultation document
Read full article