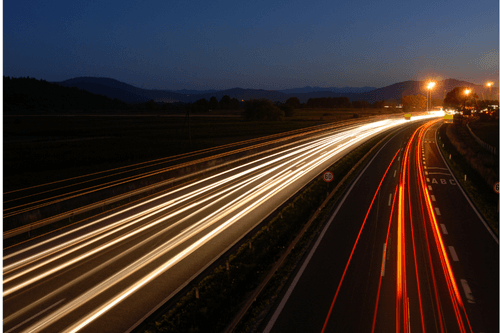 About FLB

Established in 2008, we have a proactive approach aiming to continuously innovate using the latest technology to develop our teams and grow our business. You will be working with a wide range of clients, from big corporates, investors in the world of film and media, to smaller owner/manager businesses which sets FLB worlds apart from your traditional accountancy firms.

FLB is now part of the Entertainment Partners Group, a leading service provider in the media and entertainment industry. With the support of private equity backing, FLB has ambitious plans to develop our teams and grow the business. As an FLB employee you will have the opportunity to work with a wide range of clients, from household names in the media sector, large corporate businesses, and owner managed businesses across all sectors.
Are you FLB's new Assistant Audit Manager in Winnersh Triangle, Reading?
Marks Sattin are delighted to be working exclusively with FLB to find two Assistant Audit Managers to join their team in Reading.
Their ideal candidate will be a qualified accountant with three years audit experience. They're also keen to talk to people who have experience coaching junior members of staff to help them be their best. Ideally, you will have knowledge of UK GAAP and Financial Reporting requirements, IFRS, but this is not a deal-breaker.
Your role and responsibilities as Assistant Audit Manager
At FLB we pride ourselves on putting our clients first and enabling our team with the latest technology to help them deliver a quality service. If you're ambitious individual, ready for a new challenge, we're looking for newly qualified auditors to help us take our rapidly growing audit team to the next level. We will value and listen to your ideas to help the team succeed; we are of a size where you personally can make a difference to the way we do things. Your role will include:
Taking ownership for audits from planning through to execution for a range of sectors and types, including statutory company audits, charities, solicitors accounts rules and pensions
At FLB we service a range of sectors spanning technology, renewables, charities, leisure, retail and many more, providing a varied and broad experience
FLB has huge growth ambitions in the Media space and as such we anticipate audits in this sector in the coming year
Active engagement with our clients to gain a good understanding of their business and ensure the efficient execution of the audit Responsibility for monitoring progress against budget
Train, develop and supervise junior team members

The package and employee benefits
In return for your hard work and dedication, FLB are offering a base salary between £49,000 to £55,000 and several exceptional benefits, including: