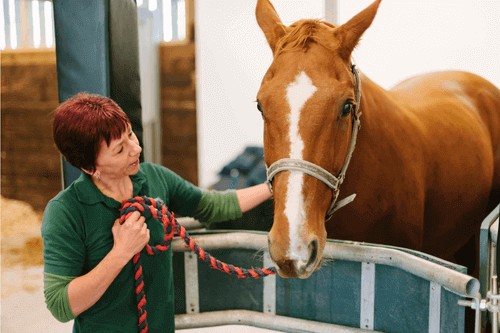 About Mars Horsecare
Mars Horsecare owns many market leading nutrition brands, including Spillers, Winergy and Equivite.
Although Mars Horsecare is run as a separate segment, it is part of Mars Inc, one of the world's most respected consumer goods corporations, with leading pet care brands such as Pedigree, Whiskas, and Royal Canin.
Learn more about mars petcare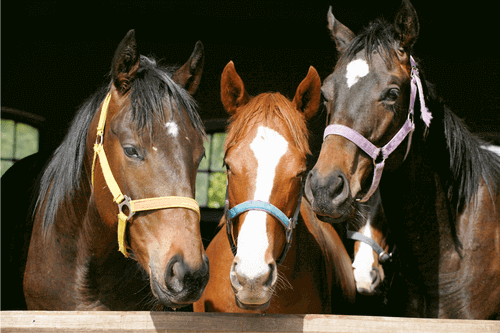 Accounts Payable Analyst opportunity to help shape Mars Horecare...
As Mars Horsecare's next Accounts Payable Analyst, you will be responsible for full ownership of the Accounts Payable process including coding and entering of vendor invoices, intercompany invoices, BACS runs and reconciliation of accounts payable control accounts. The successful candidate will have a keen eye for detail, be inquisitive in nature, and challenge the status quo. This is an excellent opportunity for an ambitious and results driven individual who wishes to work in a forward-thinking company.
To be successfully considered for this role, you will ideally be working towards an accounting qualification however, Mars are also open to considering candidates who are QBE and looking to progress their careers in finance with a minimum of 2 years experience in a similar position.

Your key responsibilities as an Accounts Payable Analyst at Mars Horsecare in Milton Keynes (hybrid)
Full ownership and responsibility of Accounts payable process
Accurate coding/processing and uploading vendor and intercompany invoices
Reconciliation of payable control accounts and weekly BACS runs
Responsibility for PO system and closing of purchase ledger
This is a hybrid opportunity, and it is envisaged you will work from our offices once or twice a week.

Contact me to Apply now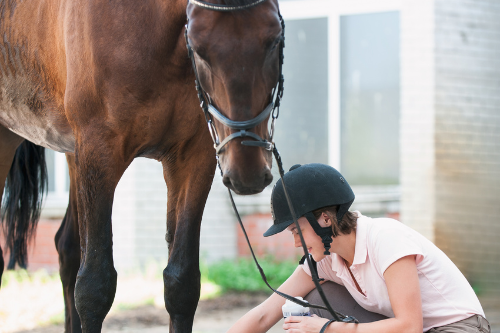 Benefits of working at Mars Horsecare...
At Mars, we know our greatest asset is our people. They're the ones helping us work towards a better future. Mars Associates enjoy a range of unique benefits every day. These include open offices, pets at work, and, of course, free sweets!
For this Accounts Payable Analyst opportunity, Mars Horsecare offers a great remuneration package. In addition to a basic annual salary between £25,000 to £30,000, you will be paid a discretionary bonus of up to 6%, have access to private healthcare, a pet friendly office and pension contributions of up to 9%.

Apply now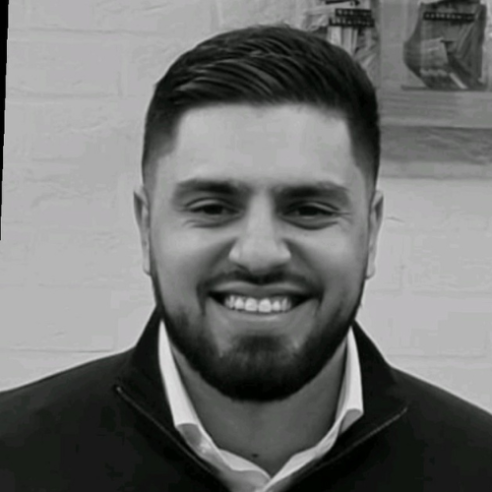 Umar Nasir | Consultant
I am proud to work as a Consultant for Marks Sattin. I was born and raised in Oxford and graduated with a First-Class Honours in Economics, Finance and International Business from Oxford Brookes University. Having graduated in Finance I went on to work as an Accounts Assistant before making the move to recruitment

Contact Me to apply