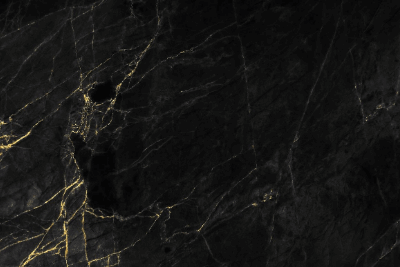 Business & Technology Leadership

All organisations utilise technology, whether technology is the key business enabler or support function, the person responsible for running technology is always an important hire and requires a specialist hiring approach. Our specialists thoroughly understand this space and have experience with organisations across industries, often with complex requirements.
Whether the requirement calls for strategic global insight with a seat on the board, or a management professional required to run specific functions within technology to support the business, our specialists appreciate the complexities and intricacies involved, successfully supporting clients and candidates across the entire recruitment process.

back to technology