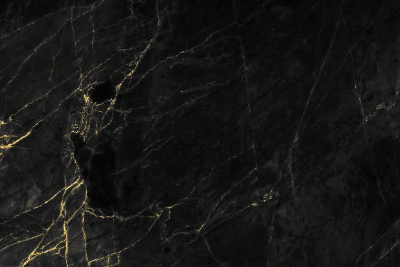 IT Change & Transformation

The IT transformation team specialises in finding the right talent to deliver key IT focused change within your organisation. Our candidates have a proven track record of shaping technology strategy - combining people, processes and systems to enable technology transformation in order to bring added value to delivered projects and sustain efficiencies across businesses.
Our ITCT team is dedicated towards candidates and clients who fall within this aspect of the change management life cycle. We qualify candidates and roles extensively to understand where the alignment lies in order to maximise the benefits added with every single appointment.
back to technology