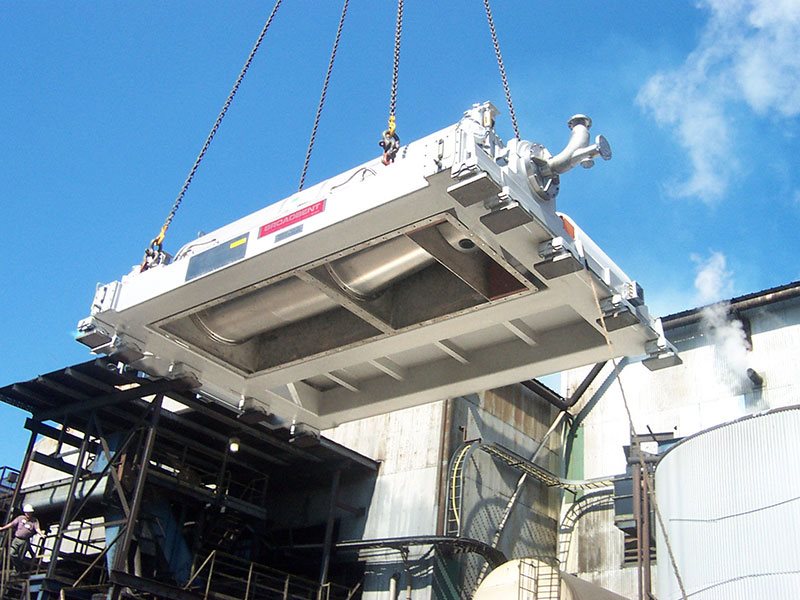 British Heritage, Global Reach

More than 150 years since the company was founded to service the engineering needs of Yorkshire, part of the British industrial heartland, Thomas Broadbent & Sons Ltd (now known worldwide as 'Broadbent') is still a family-run business. Our mission remains constant: we support our diverse process industry and laundry clients with insightful, innovative solutions and, service and an uncompromising commitment to quality.
Twenty-first century Broadbent works with its valued clients in the UK and worldwide. Successful businesses always embrace positive change, and rapidly advancing technology allows us to offer ever-greater opportunities for innovation and cost reduction.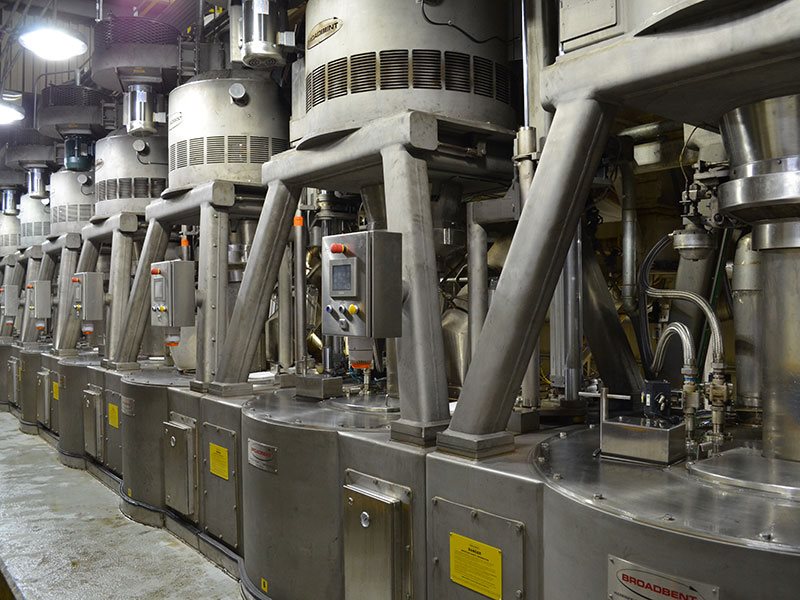 Finance Director to lead the Broadbent's finance function
As part of the board and working closely with the management team, the Finance Director will need to be a hands-on operator who can add value strategically and commercially. They would like their future Finance Director to be an energetic and proactive individual with who has previous FD or senior finance experience within the manufacturing or engineering sector.
We are looking for an individual who will provide high quality technical accounting expertise on behalf of the UK business, play a key role in delivering accurate, relevant and timely financial reporting and support the wider international business. The ideal candidate will be fully qualified ACA, ACCA or CIMA, plus significant financial experience with a proven track record in a similar business.
Your key responsibilities as Broadbent's next Finance Director in Huddersfield
As Broadbent's incoming Finance Director, you will be undertaking a broad range of activities, including, but not limited to:
Management of UK accounting and finance
Operation and control of general ledger, cash book, sales ledger, purchase ledger and stock and WIP
Analysis of sales, costs, expenses, assets and liabilities and cash flow position for reporting of profit and loss and balance sheet detail
Preparation of company accounts from UK data plus, input of year-end packages prepared by overseas companies
Work with management of overseas operations to maintain capability of accounts staff in their operations
Ongoing support and advice from the UK accounts office to accounts and administration teams in USA, Thailand and China
Budgeting, forecasting and planning for UK and world-wide operations
In the medium term the FD would be expected to take over responsibility for IT and HR.

Management of accounting and finance for overseas operations, including: overseeing and analysing management accounts from Broadbent Inc, Broadbent China and Broadbent Thailand
Our collaborative style – working together with our clients to understand their businesses, their separation issues, implications and needs – has enabled both our clients and Broadbent itself to grow and prosper, and many of our designs have become industry standards. "


Our people
The Broadbent team comprises around 140 people with a vast wealth of skills, knowledge, experience and insight. Critically, our people are driven by a commitment to supporting our clients and solving their process problems. Broadbent's expertise covers all major disciplines, including process engineering, mechanical and electrical design, industrial controls and production engineering. We also invest in our skill base with a continuous programme of craft apprentices.
Rafi Davies
I joined Marks Sattin in April 2010 as a consultant when there were just three employees. Working my way up the ladder to Senior Consultant, Principal Consultant and Associate Director, I was subsequently appointed Director in 2020, with full responsibility for the Leeds Office. I am still a hands on recruiter and specialise in FD & CFO Appointments across the Yorkshire region.
Contact me