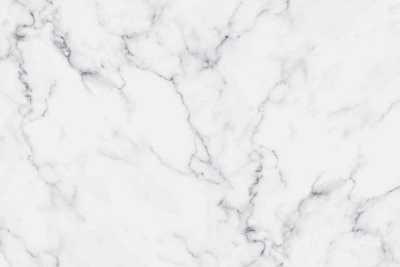 Investor-led CFO & Finance Executive Search
We are specialists in finance recruitment and, with over 30 years' experience, we have built an extensive client network of some of the best finance leaders out there.
Due to our demonstrable track record, specialist knowledge and relationships, we are trusted to source the highest quality and experienced CFOs and FDs for investor-led businesses, usually going through change. We work with a wide range of private equity backed and privately owned businesses across all sectors and locations.
Our assignments include:
NON-EXECs | Chairman | Chief Executive Officer | Chief Financial Officer | Chief Operations Officer | Managing Director | Financial Director | Head of Finance | Head of Financial Planning & Analysis
Contact number: +44 (0) 204 506 1222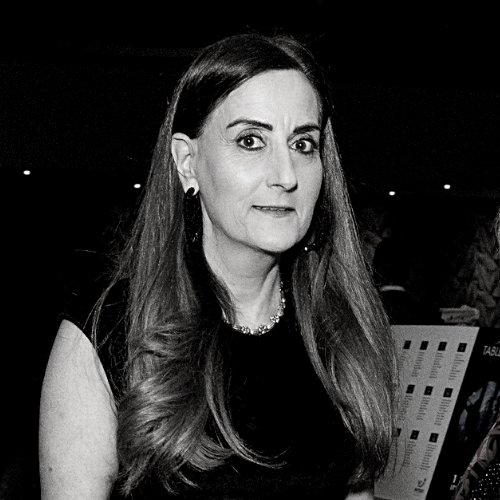 Tracey Alper

I'm the director of our Investor-led CFO & Finance Executive Search team, recruiting chief financial officers, finance directors and financial controllers in private, public and private equity-backed businesses.

It's my job to assist organisations going through change, regardless of location. We specialise in retained search, executive networking and deal origination. Recruiting in a performance and results-based environment aligned with our clients, we source for entrepreneurial businesses with a focus on the individual.
Contact me